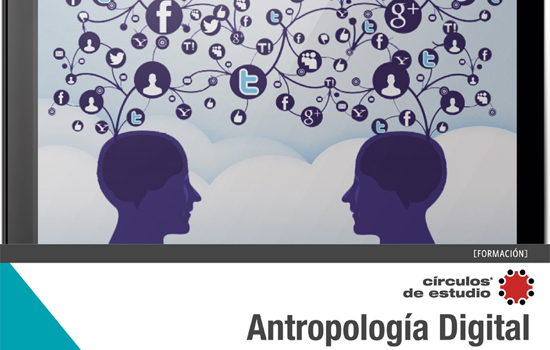 This learning circle met 5 times from 6PM to 9PM -03 starting Jueves, Octubre 13, 2016.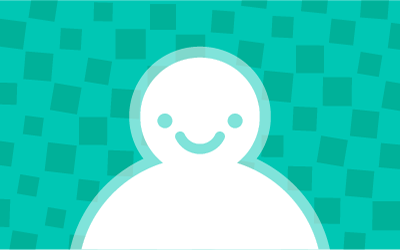 Course materials we'll use
ados con las relaciones de los humanos con la gran gama de tecnolLa Antropología se ha interesado por los desarrollos digitales desde los inicios de la era de internet.
Join this learning circle
What is a learning circle? Read the FAQs.
Unfortunately this learning circle is now closed for signup.
Meetings
Oct. 13 at 6PM -03
Oct. 27 at 6PM -03
Nov. 10 at 6PM -03
Nov. 24 at 6PM -03
Dic. 8 at 6PM -03
Location
Universidad de San Martín, Edificio Volta., Buenos Aires, Argentina