Sign up for Human Rights: The Rights of Refugees
Take action for human rights. This course will teach you about the human rights of refugees and empower you to defend them.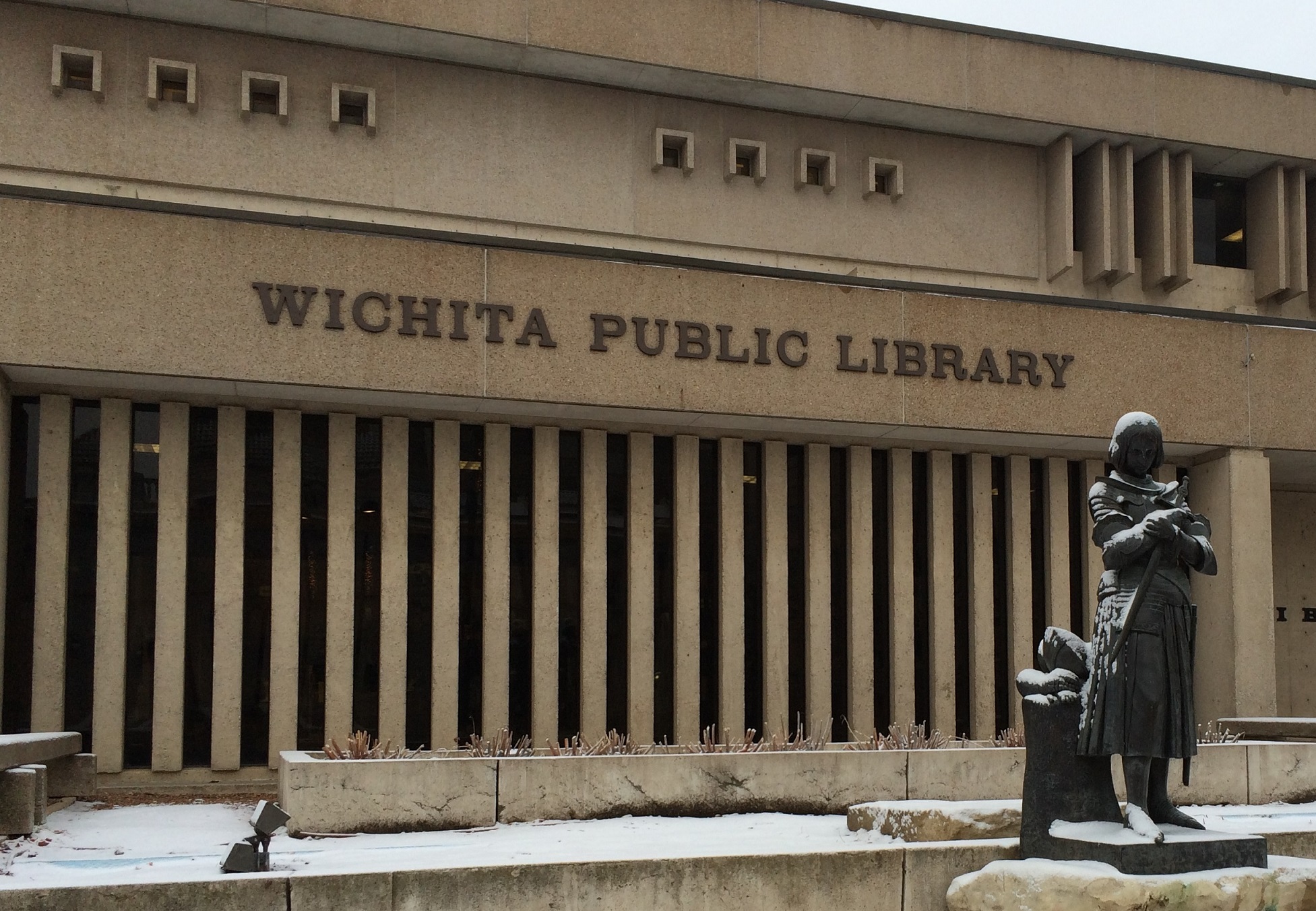 Facilitated by Julie Pacino
Course materials provided by Amnesty International
This Learning Circle meets every Monday from 5:30PM to 7:30PM CST starting 6 Nov. for 3 weeks.
At Wichita Public Library, Technology Training Center, Wichita, Kansas, United States of America
Unfortunately this learning circle is now closed for signup.