Sign up for Fake News, Facts, Alternative Facts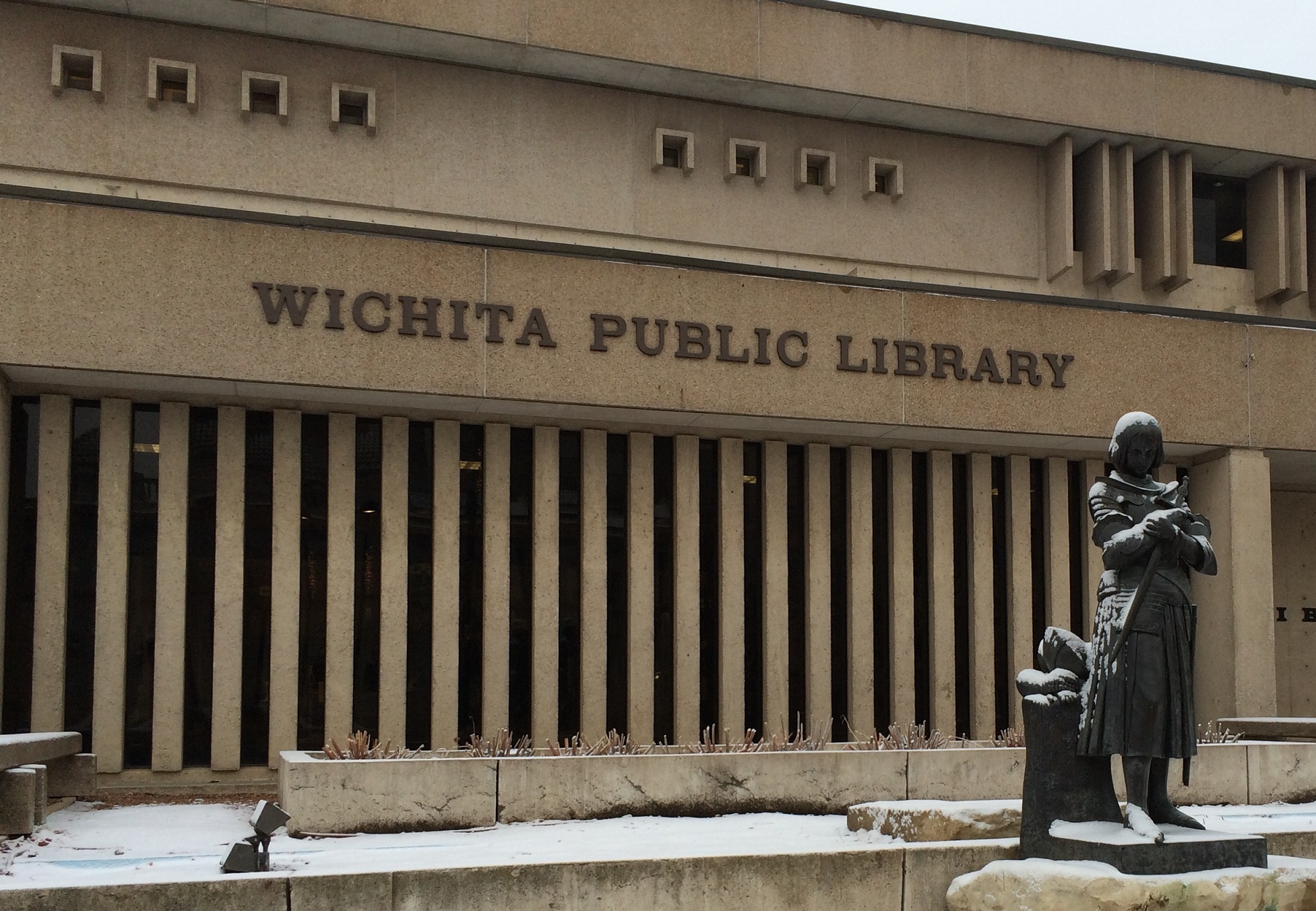 (Archived Teach-Out Course) Over the course of this course, we will highlight why fake news is a problem, where it comes from, and what we can do to safeguard against it. In particular we will try to provide you with strategies for evaluating the quality of information and for understanding differences in the ways that high and low quality information emerge in the digital era. At the end of this Teach-Out, you will have a series of new skills to be responsible news consumers and a number of tools at your disposal for assessing the information you encounter.
at Wichita Public Library - Central, Board Room, Wichita, Kansas, United States of America
Facilitated by Sarah Kittrell
Course content from edX
This Learning Circle meets every Saturday from 1PM to 5PM CDT starting 24 June for 1 week.