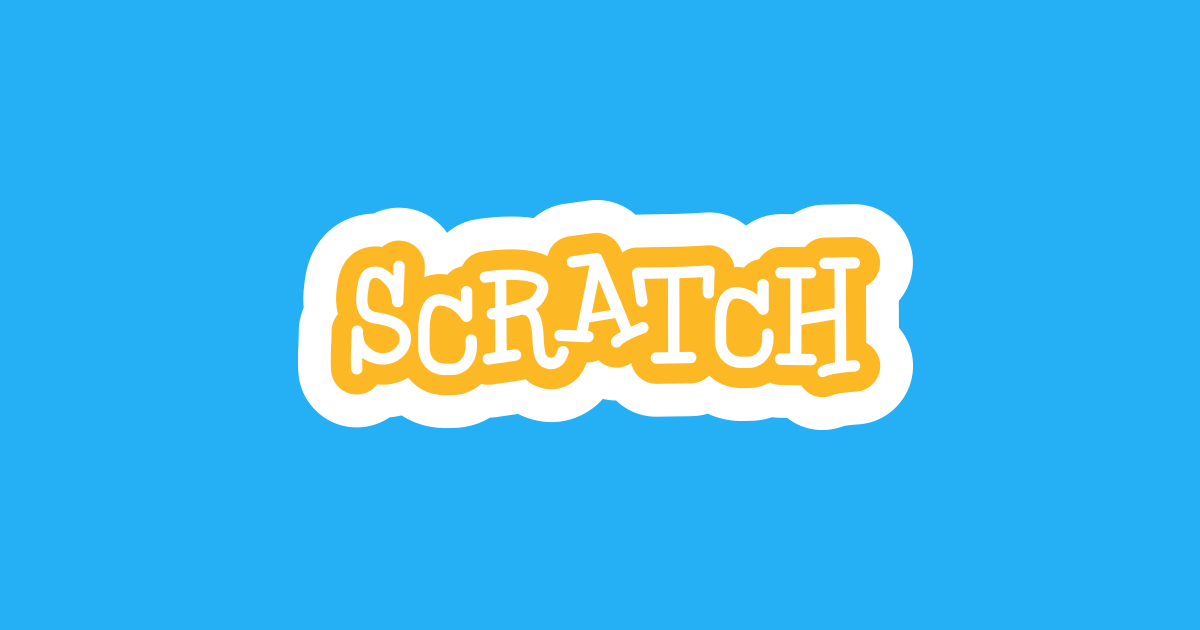 Course materials provided by
MIT
This learning circle met every Wednesday from 2PM to 3:30PM CDT starting June 16, 2021 for 2 weeks.

Facilitated by
Andrea
Innovation Lab coordinator, adult maker program coordinator, and foundation/grants coordinator at George Latimer Central Library.
Team
City
St. Paul, Minnesota, United States of America
Welcome!
Welcome to the World of Scratch! Brought to you by the Innovation Lab at the George Latimer Central Library.
Course materials we'll use
During these sessions, we will delve into this fun program and learn to code using blocks. Everyone will create their own presentation to share at the end! Scratch is a free download that must be installed before the first session. It can be found here: https://scratch.mit.edu/download
Join this learning circle
What is a learning circle? Read the FAQs.
Unfortunately this learning circle is now closed for signup.