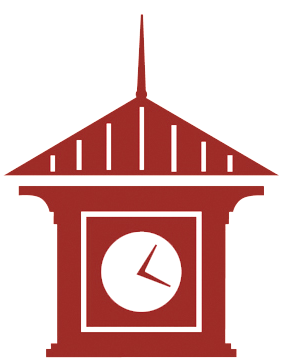 This learning circle meets every Monday from 6:30PM to 8PM EDT starting October 18, 2021 for 6 weeks.
Welcome!
This course provides a broad overview of the fundamental concepts, principles, and practices of mindfulness. With interactive exercises to help students explore their own attitudes, mental habits, and behaviors, Foundations of Mindfulness offers a pathway for living with more freedom, authenticity and ease.
Course materials we'll use
Learning circles are a great way to get together with others to study a topic you are interested in!
We will be using an online curriculum developed at Rice University, offered through Coursera. Course material will be delivered on video and printed materials.
Join this learning circle
What is a learning circle? Read the FAQs.
Unfortunately this learning circle is now closed for signup.
Meetings
Oct. 18 at 6:30PM EDT
Oct. 25 at 6:30PM EDT
Nov. 1 at 6:30PM EDT
Nov. 8 at 6:30PM EST
Nov. 15 at 6:30PM EST
Nov. 22 at 6:30PM EST
Location
Tiverton Public Library, Learning Center, Tiverton