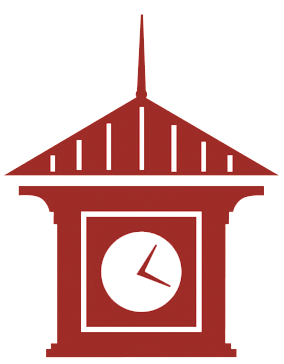 This learning circle met every Tuesday from 2:30PM to 4PM EDT starting August 3, 2021 for 6 weeks.
Welcome!
Welcome to this Tiverton Public Library Learning Circle!
These peer-led courses are a great way to get together with others to study a topic you are interested in.
In this course, we'll learn basic signs and hand parameters in American Sign Language (ASL). Together, we'll practice visual comprehension, signing, and basic expressive and receptive skills.
Course materials we'll use
We will be using an online curriculum developed by SignSchool. Laptops will be provided.
Some basic computer skills (navigating the internet, using email) will be helpful.
Join this learning circle
What is a learning circle? Read the FAQs.
Unfortunately this learning circle is now closed for signup.
Meetings
Aug. 3 at 2:30PM EDT
Aug. 10 at 2:30PM EDT
Aug. 17 at 2:30PM EDT
Aug. 24 at 2:30PM EDT
Aug. 31 at 2:30PM EDT
Sept. 7 at 2:30PM EDT
Location
Tiverton Public Library, Learning Center, Tiverton