Back to search
Let's Speak English (Carnegie Library of Pittsburgh Discussion Group)
A

learning circle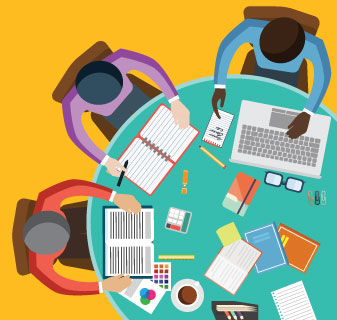 Taking place at Squirrel Hill Library, Meeting room, Pittsburgh
This learning circle met every Sunday from 1PM to 2PM EDT starting April 3, 2022 for 6 weeks.
Welcome!
Welcome! I am excited to meet you in as we practice speaking and using English
Course materials we'll use
We will speak English about events, people, and life situations
Join this learning circle
What is a learning circle? Read the FAQs.
Unfortunately this learning circle is now closed for signup.
Meetings
April 3 at 1PM EDT
April 10 at 1PM EDT
April 17 at 1PM EDT
April 24 at 1PM EDT
May 1 at 1PM EDT
May 8 at 1PM EDT
Location
Squirrel Hill Library, Meeting room, Pittsburgh