Back to search
Pronouncing English Clearly
A

learning circle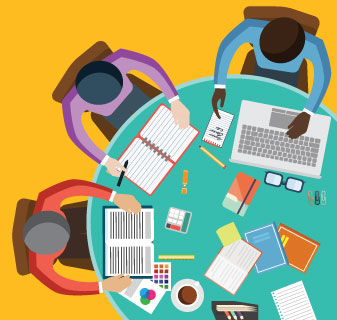 Taking place at South Side Carnegie Library, Meeting Room, Pittsburgh
This learning circle met every Tuesday from 5:30PM to 6:30PM EST starting February 21, 2023 for 6 weeks.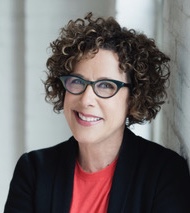 Facilitated by
Pam
Working towards giving to others. Pam has a master's degree in speech and hearing science. She has been working for 20 years as a pronunciation coach for non-native English speakers. Her specialty is teaching American English pronunciation to high-level speakers looking to improve their skills to sound natural and meaningful.
Welcome!
Welcome! This fun group is for non-native English speakers interested in advancing their speaking skills in all aspects of our daily and business communication. This group is for anyone who can speak English (as a second language) and is looking to explore new ways to find your own voice. We will customize our class goals together during our first meeting by choosing specific techniques in pronunciation for speaking clearly- sounding natural-and gaining confidence that your words will be easily understood.
Course materials we'll use
Materials will be provided by Pam.
Join this learning circle
What is a learning circle? Read the FAQs.
Unfortunately this learning circle is now closed for signup.
Meetings
Feb. 21 at 5:30PM EST
Feb. 28 at 5:30PM EST
March 7 at 5:30PM EST
March 14 at 5:30PM EDT
March 21 at 5:30PM EDT
March 28 at 5:30PM EDT
Location
South Side Carnegie Library, Meeting Room, Pittsburgh