Sign up for Pre-College English
Pre-College English coursework focuses on active reading and analytic writing, with emphasis on organization, unity, coherence, and development.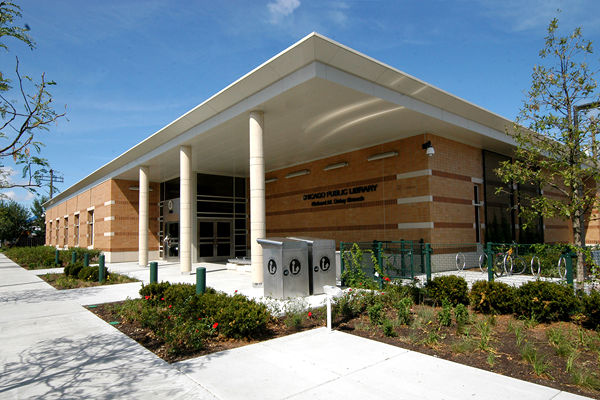 Facilitated by Keely Brennan
Course materials provided by Saylor
This learning circle meets every Wednesday from 11:30AM to 1PM CDT starting 6 April for 6 weeks.
At Richard M. Daley branch , Community Room, Chicago, Illinois, United States
Unfortunately this learning circle is now closed for signup.