Sign up for Pre-College English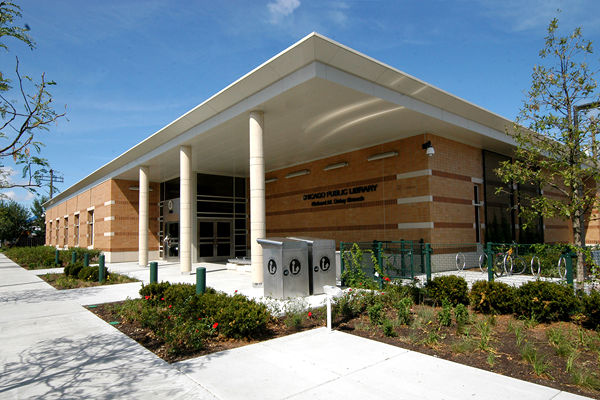 Pre-College English coursework focuses on active reading and analytic writing, with emphasis on organization, unity, coherence, and development; an introduction to the expository essay; and a review of the rules and conventions of standard written English.
at Richard M. Daley branch , Community Room, Chicago, Illinois, United States
Facilitated by Keely Brennan
Course content from Saylor
This Learning Circle meets every Wednesday from 11:30AM to 1PM CDT starting 6 April for 6 weeks.
Unfortunately this learning circle is now closed for signup.