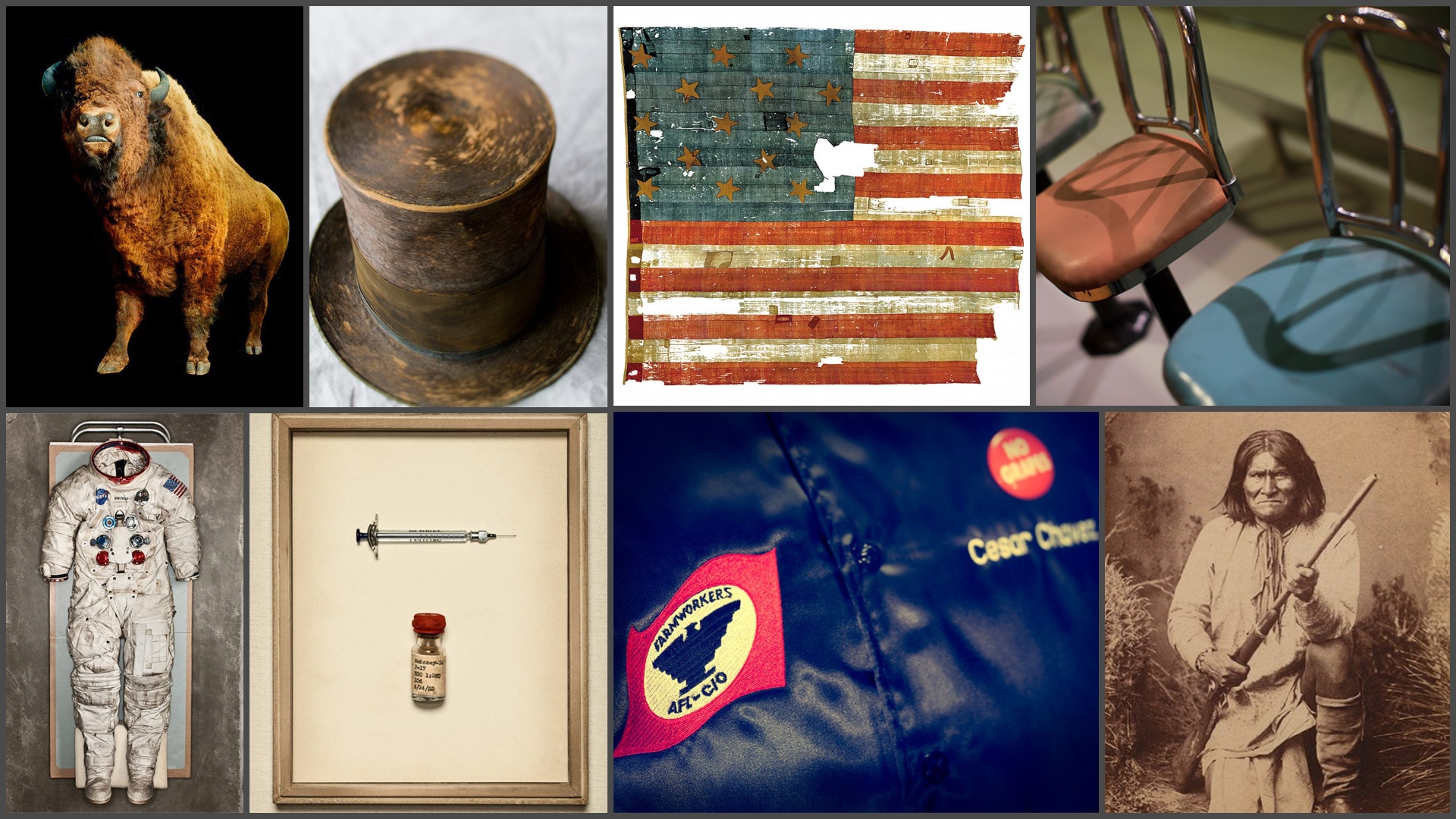 Taking place at
PPL online @ Zoom
, Group members will receive Zoom invitations once enrolled, Providence
This learning circle meets every Tuesday from 2:30PM to 4:30PM EDT starting 27 October, 2020 for 4 weeks.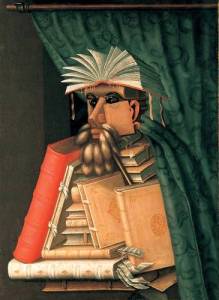 Facilitated by
Lanham
Information Services Librarian at Providence Public Library in Providence, Rhode Island.
Welcome!
Welcome, history and design enthusiasts! This learning circle is part of Peer 2 Peer University (P2PU), a grassroots network of individuals who work to create free, sustainable learning communities. Learning circles are free, regularly scheduled and facilitated study groups for people who want to learn together.
Course materials we'll use
Join us as we explore the history of America through key historic objects, inventions, and exhibits in the Smithsonian collections, using course videos and live discussion!
Meetings
Oct. 27 at 2:30PM EDT
Nov. 3 at 2:30PM EST
Nov. 10 at 2:30PM EST
Nov. 17 at 2:30PM EST
Location
PPL online @ Zoom, Group members will receive Zoom invitations once enrolled, Providence