Sign up for Self publishing
Interested in getting your novel, memoir, poetry collection, children's book & more in eBook and print-ready formats? Join our newest Learning Circle to get started on your journey to self-publishing!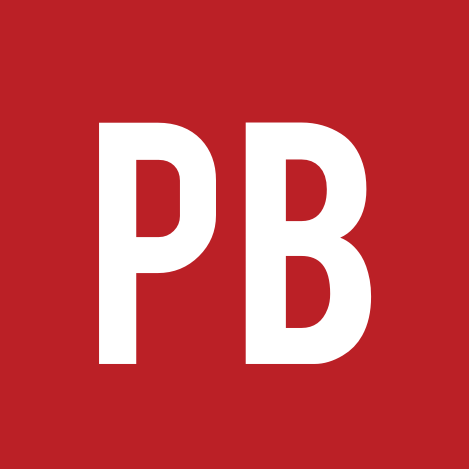 Welcome to PPL's Self-Publishing Learning Circle! We're going to learn how to get our works (novel, collection of poems, memoir, children's book, cookbook, etc.) ready for self-publishing using the Pressbook platform. No prior knowledge creating an ebook is required, but learners should be comfortable using Microsoft Word or similar word processing program.
Facilitated by Beatrice Pulliam
Course materials provided by Providence Public Library
This learning circle meets every Wednesday from 6PM to 7:30PM EST starting 7 Nov. for 6 weeks.
At Providence Public Library, Ship Room, Providence
Unfortunately this learning circle is now closed for signup.