Back to search
Google Drive Essential Training
A

learning circle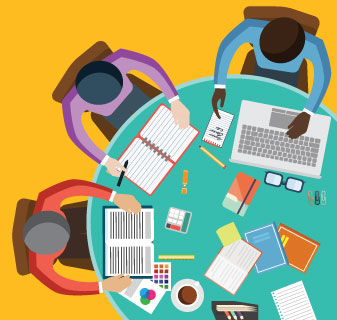 Taking place at Pottsboro Library, Computer Room, Pottsboro
This learning circle met every Thursday from 5PM to 6:30PM CDT starting September 17, 2020 for 3 weeks.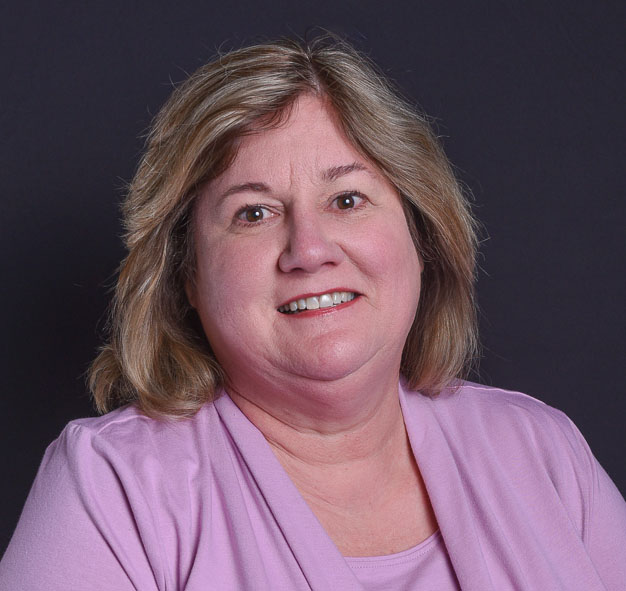 Facilitated by
Dianne
Dianne Connery is the director of the innovative Pottsboro (Texas) Area Public Library. She was a corporate trainer and entrepreneur before moving to a rural community ten years ago. She is passionate about the role of rural libraries.
City
Pottsboro, Texas, United States of America
Welcome!
Do you want to learn how you can use Google Drive to help organize your work? Let's learn together.
Course materials we'll use
Learn how to work smarter with Google Drive.
Join this learning circle
What is a learning circle? Read the FAQs.
Unfortunately this learning circle is now closed for signup.
Meetings
Sept. 17 at 5PM CDT
Sept. 24 at 5PM CDT
Oct. 1 at 5PM CDT
Location
Pottsboro Library, Computer Room, Pottsboro