Back to search
How To Talk About Race
A

learning circle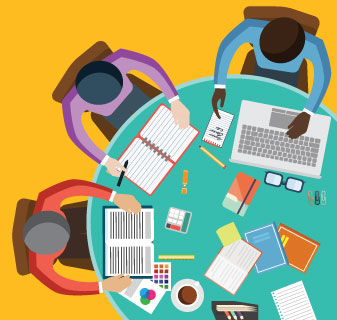 Taking place at
Online, via Zoom
, Learners receive Zoom invitations once enrolled., Providence
This learning circle met every Wednesday from 2:30PM to 4PM EST starting January 12, 2022 for 5 weeks.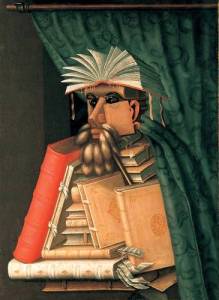 Facilitated by
Lanham
Information Services Librarian at Providence Public Library in Providence, Rhode Island.
Welcome!
Welcome, fellow learners! PPL is happy to have the opportunity to host this learning circle on "How to talk about race" through P2PU. Through our five weeks, we'll gain experience in: using and understanding an identity wheel, understanding implicit bias, micro-aggressions, systemic racism, the concept of "lived experiences," and framing conversations.
This course content intends to contribute to a thoughtful, informed approach to our conversations about race. Please join us. If you have questions about the course, or about the learning circle format, you can reach the PPL course facilitator, Lanham, at lbundy@provlib.org. This class is also offered for college credit through College Unbound and P2PU, and you can learn more about that here.
Course materials we'll use
How to Talk about Race is a free 5-week course designed to help you moderate discussions about race. Though this material can be used by anyone, we designed it specifically to equip library employees with the skills to run effective and considerate book discussions, learning circles, group conversations, and other programs about race in their communities.
Join this learning circle
What is a learning circle? Read the FAQs.
Unfortunately this learning circle is now closed for signup.
Meetings
Jan. 12 at 2:30PM EST
Jan. 19 at 2:30PM EST
Jan. 26 at 2:30PM EST
Feb. 2 at 2:30PM EST
Feb. 9 at 2:30PM EST
Location
Online, via Zoom, Learners receive Zoom invitations once enrolled., Providence