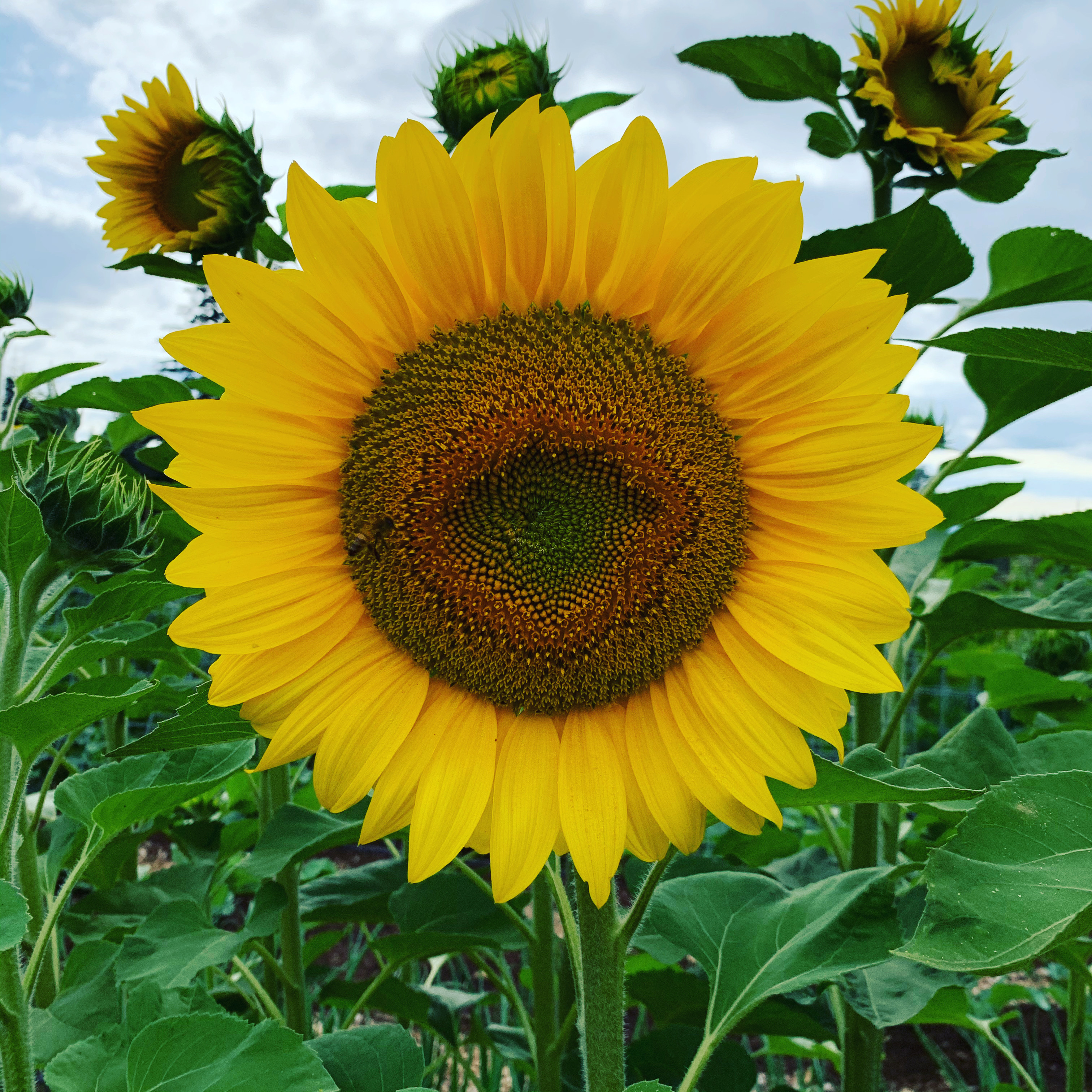 Facilitated by
Tara
I'm a Library Assistant at Multnomah County Library with over 20 years experience in providing technology training support. I have my BS in History and a minor in Judaic Studies from Portland State University and a Masters in Library and Information Science from San Jose State. When not in a library, I can be found on my family's farm, working in the fields and on our social media and website.
Team
City
Portland, Oregon, United States of America
Welcome!
This is a course for beginners, and those who would like to brush up on their Excel skills. No prior knowledge is necessary, though basic computer skills are required.
Course materials we'll use
In this free virtual learning circle, you can learn to create and format basic spreadsheets in Excel. We will use a Lynda.com learning path to learn Excel together, and you can also earn course certificates to share your achievements to your professional LinkedIn profile, social media, or resume. We will complete parts I & II of the learning path over 6 weeks. If you've missed the first session, please feel free to join us!
Week 1 Introductions, and Get Started - videos and practice
Week 2 How to modify worksheets, and how to share and print workbooks.
Week 3 Excel Essential, understanding menus, tool bars and entering data.
Week 4 Excel Formulas and Functions and formatting
Week 5 Printing and page layout, Charts and Graphs
Week 6 Data Management: sorting, filtering and pivot tables
Join this learning circle
What is a learning circle? Read the FAQs.
Unfortunately this learning circle is now closed for signup.
Meetings
Feb. 5 at 1PM PST
Feb. 12 at 1PM PST
Feb. 19 at 1PM PST
Feb. 26 at 1PM PST
March 5 at 1PM PST
March 12 at 1PM PST
Location
Online, Zoom, Portland