Back to search
Science & Cooking: From Haute Cuisine to Soft Matter Science (chemistry)
A

learning circle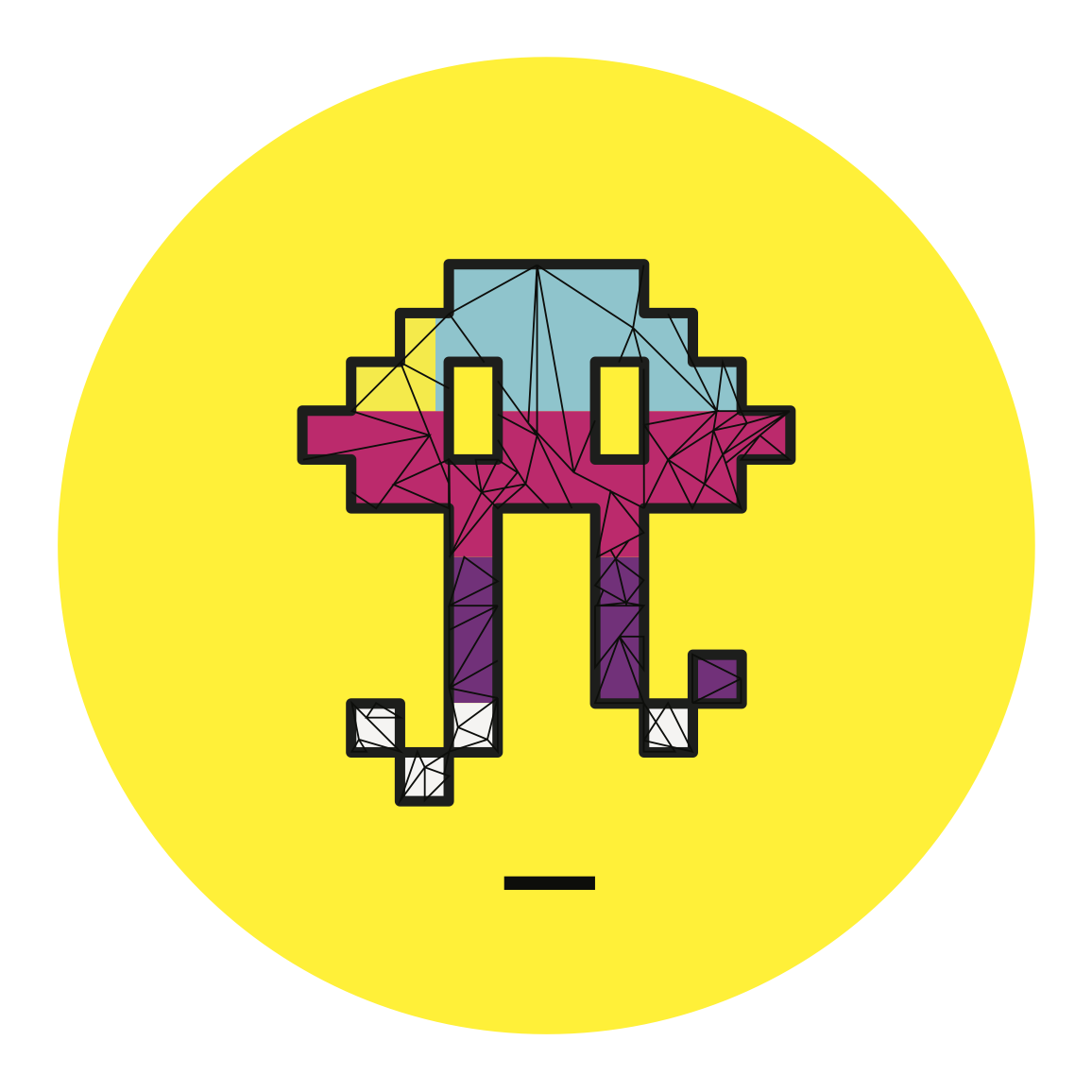 Taking place at
online
, GMT -5, Boston
This learning circle met every Wednesday from 6PM to 8PM EDT starting June 10, 2020 for 7 weeks.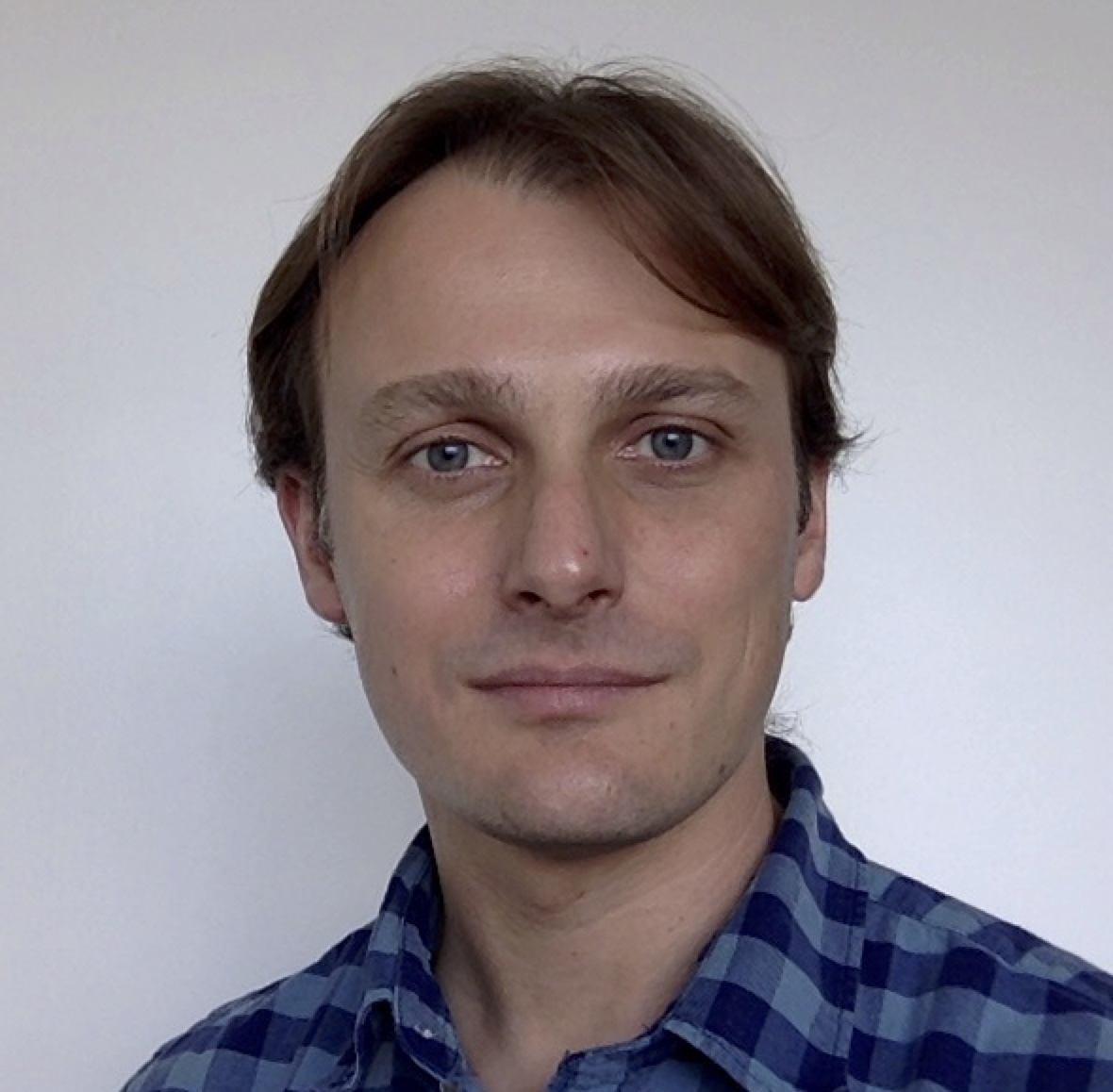 Facilitated by
Sébastien
Research scientist in experimental and computational biology. Passionate about education and learning communities. From Toulouse, Paris, Philadelphia, Boston.
City
Boston, Massachusetts, United States of America
Welcome!
In this learning circle, we will learn chemistry fundamentals through cooking with the course "Science & Cooking: From Haute Cuisine to Soft Matter Science (chemistry)" from edX. Participants will meet virtually on Wednesdays from 6 to 8 pm, starting on June 10th and for six weeks. No prior background is required. Other events organized by BosLab can be found here: https://www.meetup.com/BosLab/events/.
Course materials we'll use
Top chefs and Harvard researchers explore how everyday cooking and haute cuisine can illuminate basic principles in chemistry, physics, and engineering. Learn about food molecules and how chemical reactions can affect food texture and flavor.
Join this learning circle
What is a learning circle? Read the FAQs.
Unfortunately this learning circle is now closed for signup.
Meetings
June 10 at 6PM EDT
June 17 at 6PM EDT
June 24 at 6PM EDT
July 1 at 6PM EDT
July 8 at 6PM EDT
July 15 at 6PM EDT
July 22 at 6PM EDT
Location
online, GMT -5, Boston