Back to search
Art of Storytelling
A

learning circle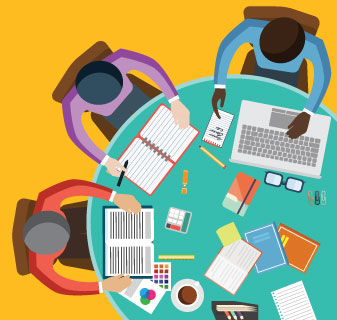 Taking place at Olneyville Library, Community Room, Providence
This learning circle met every Wednesday from 6PM to 7:30PM EDT starting June 14, 2023 for 6 weeks.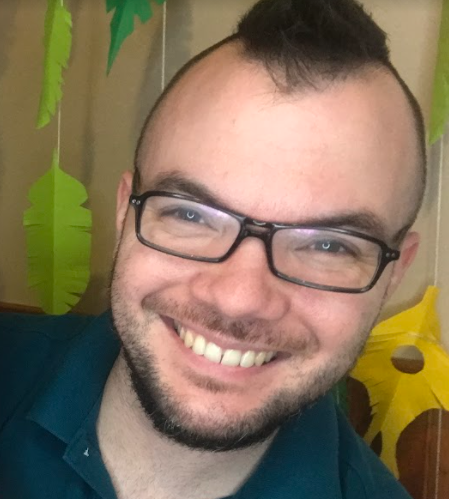 Facilitated by
Garrett
Librarian, Community Libraries of Providence
City
Providence, Rhode Island, United States of America
Welcome!
My name is Garrett, and I'm excited to facilitate this free learning circle, "Art of Storytelling"! My role will be to bring structure to the meetings, organize the materials, and keep the flow going during our 90-minute sessions, but we will be learning and participating alongside each other. The group will meet each Wednesday evening for six weeks at Olneyville Library. The content from this course was created by Pixar and provided by Khan Academy.
Course materials we'll use
In this learning circle, we will work together to explore the storytelling process at Pixar and build insight about how to write stronger stories. This course involves examining Pixar animations, watching video clips of Pixar animators describing their process, and participating in brainstorming activities and conversations to help us tackle our own creative process.
Week 1: We are all storytellers
Week 2: Character
Week 3: Story Structure
Week 4: Visual Language
Week 5: Film Grammar
Week 6: Pitching and Feedback
What is a learning circle?
College Unbound and Peer 2 Peer University have partnered to create free, credit-bearing, and credentialed learning opportunities for adults that are hosted in libraries, community nonprofits, and any space where lifelong learning is valued.
These learning opportunities, known as learning circles, are peer-facilitated groups that go through college level course content, and can be taken for fun, for College Unbound college credit, and/or for employer-facing credentials.
For those interested in College Unbound credit: This learning circle can earn between 1.0 - 3.0 credit hours. (Completion of the learning journal can earn 1.0 credit, while an additional 2.0 credits are possible through the completion of two "storybook" assignments.)
Join this learning circle
What is a learning circle? Read the FAQs.
Unfortunately this learning circle is now closed for signup.
Meetings
June 14 at 6PM EDT
June 21 at 6PM EDT
June 28 at 6PM EDT
July 5 at 6PM EDT
July 12 at 6PM EDT
July 19 at 6PM EDT
Location
Olneyville Library, Community Room, Providence