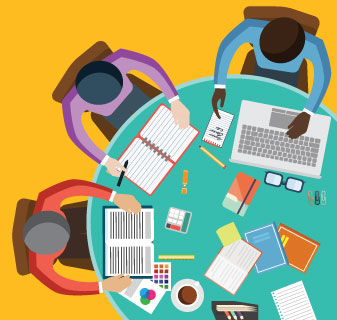 Facilitated by Worthington
Taking place at
Meeting virtually
, Zoom (link will be sent after registration), Worthington
This learning circle met every Thursday from 7PM to 8PM EDT starting October 22, 2020 for 4 weeks.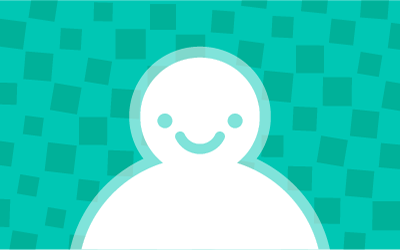 Facilitated by
Worthington
City
Worthington, Ohio, United States of America
Welcome!
This learning circle is designed for people living and working in the Worthington, OH school district, and is provided in partnership with the City of Worthington Community Relations Commission. The 21-Day Racial Equity and Social Justice Challenge asks participants to make daily time to build more effective social justice habits for 21 days.
Course materials we'll use
Each week we will meet virtually on Zoom to discuss and reflect on articles and videos related to how racial inequity and social injustice impact areas of our community, focusing on Voting, Education, Criminal Justice Reform, and Public Health. Participants will need an email address to receive course communications.
Join this learning circle
What is a learning circle? Read the FAQs.
Unfortunately this learning circle is now closed for signup.
Meetings
Oct. 22 at 7PM EDT
Oct. 29 at 7PM EDT
Nov. 5 at 7PM EST
Nov. 12 at 7PM EST
Location
Meeting virtually, Zoom (link will be sent after registration), Worthington