Back to search
The Science of Well-Being
A

learning circle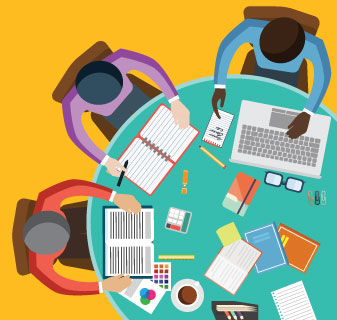 Taking place at Medical Lake Library, meeting room, Medical Lake, WA
This learning circle met 4 times from 10:30AM to 12PM PDT starting Tuesday, March 14, 2023.
Welcome!
Welcome to the Science of Well Being
Course materials we'll use
The purpose of the course is to not only learn what psychological research says about what makes us happy but also to put those strategies into practice.
Join this learning circle
What is a learning circle? Read the FAQs.
Unfortunately this learning circle is now closed for signup.
Meetings
March 14 at 10:30AM PDT
March 28 at 10:30AM PDT
April 11 at 10:30AM PDT
April 25 at 10:30AM PDT
Location
Medical Lake Library, meeting room, Medical Lake, WA