Back to search
Learning to (Re)Use Open Educational Resources
A

learning circle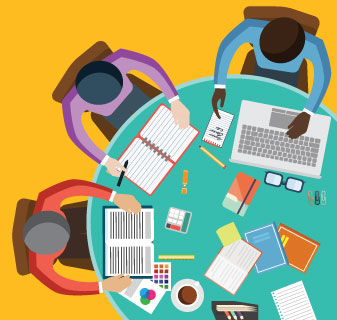 Taking place at Educational institutions around NH, Zoom and in locations around the state, Manchester
This learning circle met every Thursday from 3PM to 4:30PM EDT starting September 5, 2019 for 4 weeks.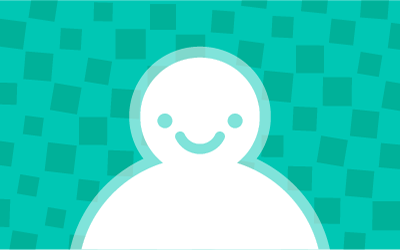 Welcome!
Thanks for joining educators and librarians from around NH who want to learn about Open Educational Resources and start forming communities of practice on our campuses and virtually! We'll be Zooming together from different locations for 4 weeks, and encourage you to ask a colleague (or a few) to join you at your location as well. No experience necessary, anyone interested in or already using OERs is welcome! Click on the words: "ExplOERer Project" below to see the course materials.
Course materials we'll use
This open course will guide participants through the discovery, use and reuse of open educational resources (OER) for teaching purposes in all sectors of education.
Join this learning circle
What is a learning circle? Read the FAQs.
Unfortunately this learning circle is now closed for signup.
Meetings
Sept. 5 at 3PM EDT
Sept. 12 at 3PM EDT
Sept. 19 at 3PM EDT
Sept. 26 at 3PM EDT
Location
Educational institutions around NH, Zoom and in locations around the state, Manchester