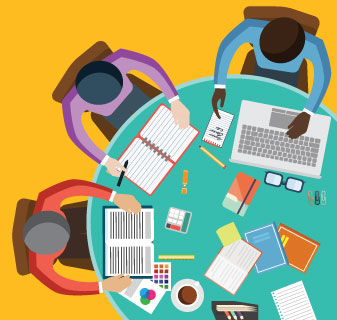 Taking place at Jitsi (open-source videoconferencing software), Wherever you have Internet access, Charlotte
This learning circle met every Tuesday from 11AM to 12:30PM EDT starting April 7, 2020 for 6 weeks.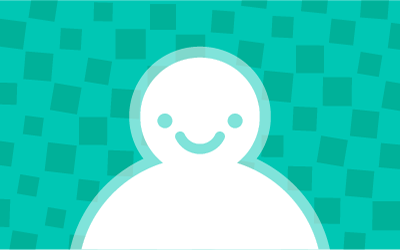 Team
City
Charlotte, North Carolina, United States of America
Welcome!
Please join us as we learn to increase your own happiness and build more productive habits. An email will be sent to all registrants two days before the start of this learning circle. The email will include instructions about accessing the learning circle, creating an account in coursera, and navigating Jitsi. If you have issues joining the virtual learning circle, please contact us via email at onlinereference@cmlibrary.org.
Course materials we'll use
The purpose of the course is to not only learn what psychological research says about what makes us happy but also to put those strategies into practice.
Join this learning circle
What is a learning circle? Read the FAQs.
Unfortunately this learning circle is now closed for signup.
Meetings
April 7 at 11AM EDT
April 14 at 11AM EDT
April 21 at 11AM EDT
April 28 at 11AM EDT
May 5 at 11AM EDT
May 12 at 11AM EDT
Location
Jitsi (open-source videoconferencing software), Wherever you have Internet access, Charlotte