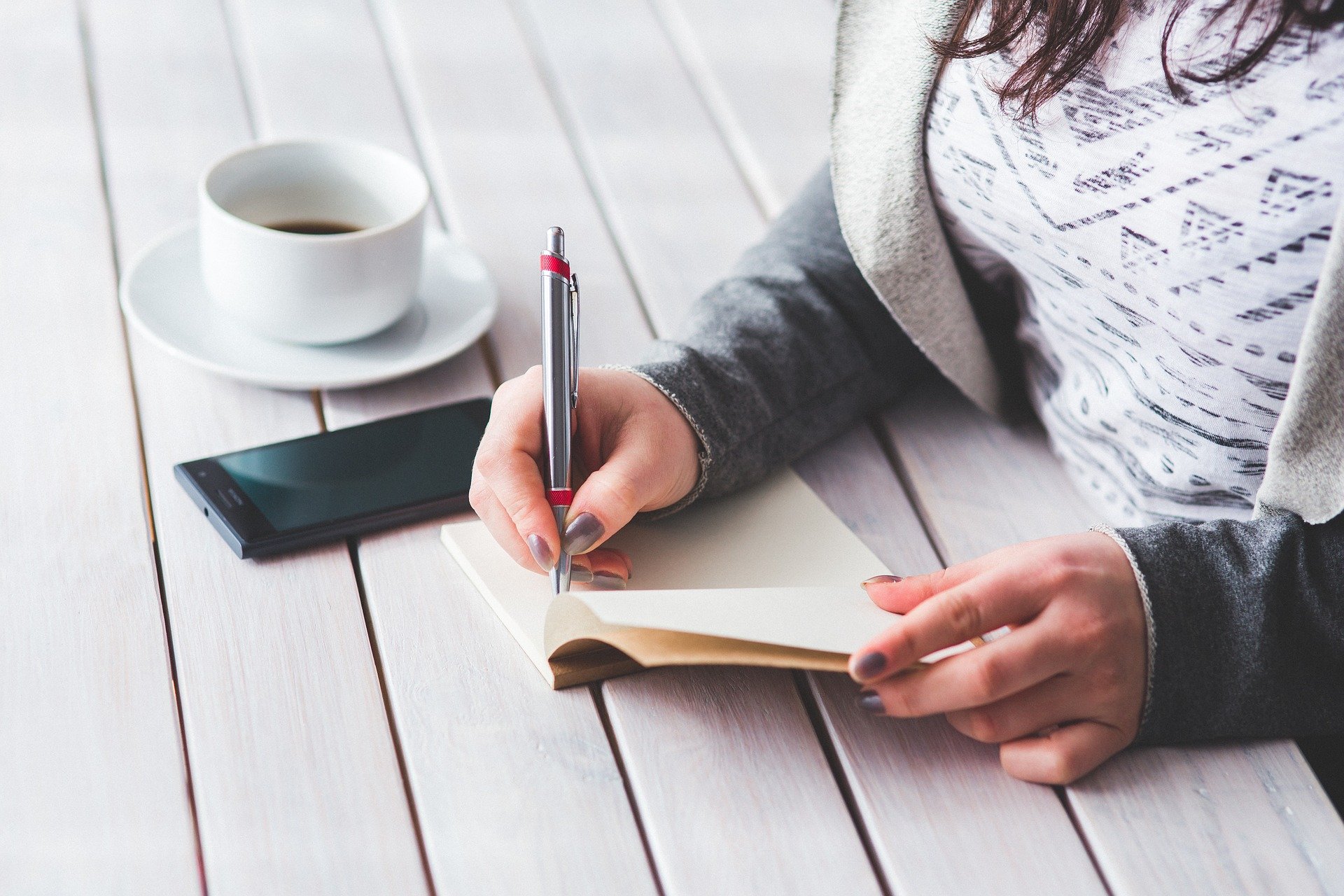 This learning circle meets every Tuesday from 6PM to 7PM CDT starting October 26, 2021 for 6 weeks.
Welcome!
Join a multi week course where you will learn the art of storytelling through exploring the process used at the critically acclaimed Pixar studios. You'll join with others to learn how to create characters, the basics of story structure, how to convey story ideas through visual language, film grammar, and pitching and feedback.
This course will take place virtually, and you will need free Zoom software. Registration is required.
Course materials we'll use
Explore the storytelling process at Pixar and gain insight on how to write stronger stories. We'll be using Khan Academy to access course materials.
In the Art of Storytelling with Pixar course, we'll learn:
how to create characters
basics of story structure
how to convey story ideas through visual language
film grammar
pitching and feedback
Meetings
Oct. 26 at 6PM CDT
Nov. 2 at 6PM CDT
Nov. 9 at 6PM CST
Nov. 16 at 6PM CST
Nov. 23 at 6PM CST
Nov. 30 at 6PM CST
Location
Jeffery Manor Library, Zoom, Chicago