Back to search
Let's edit Wikipedia!
A

learning circle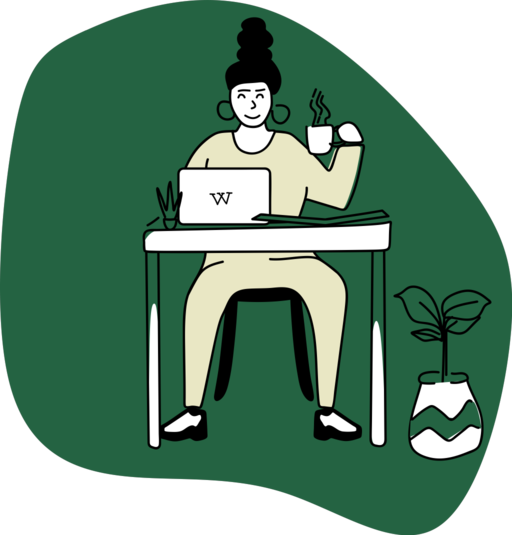 Taking place at Homewood Library, Meeting Room 2, Pittsburgh
This learning circle met every Tuesday from 5:30PM to 6:30PM EDT starting July 12, 2022 for 3 weeks.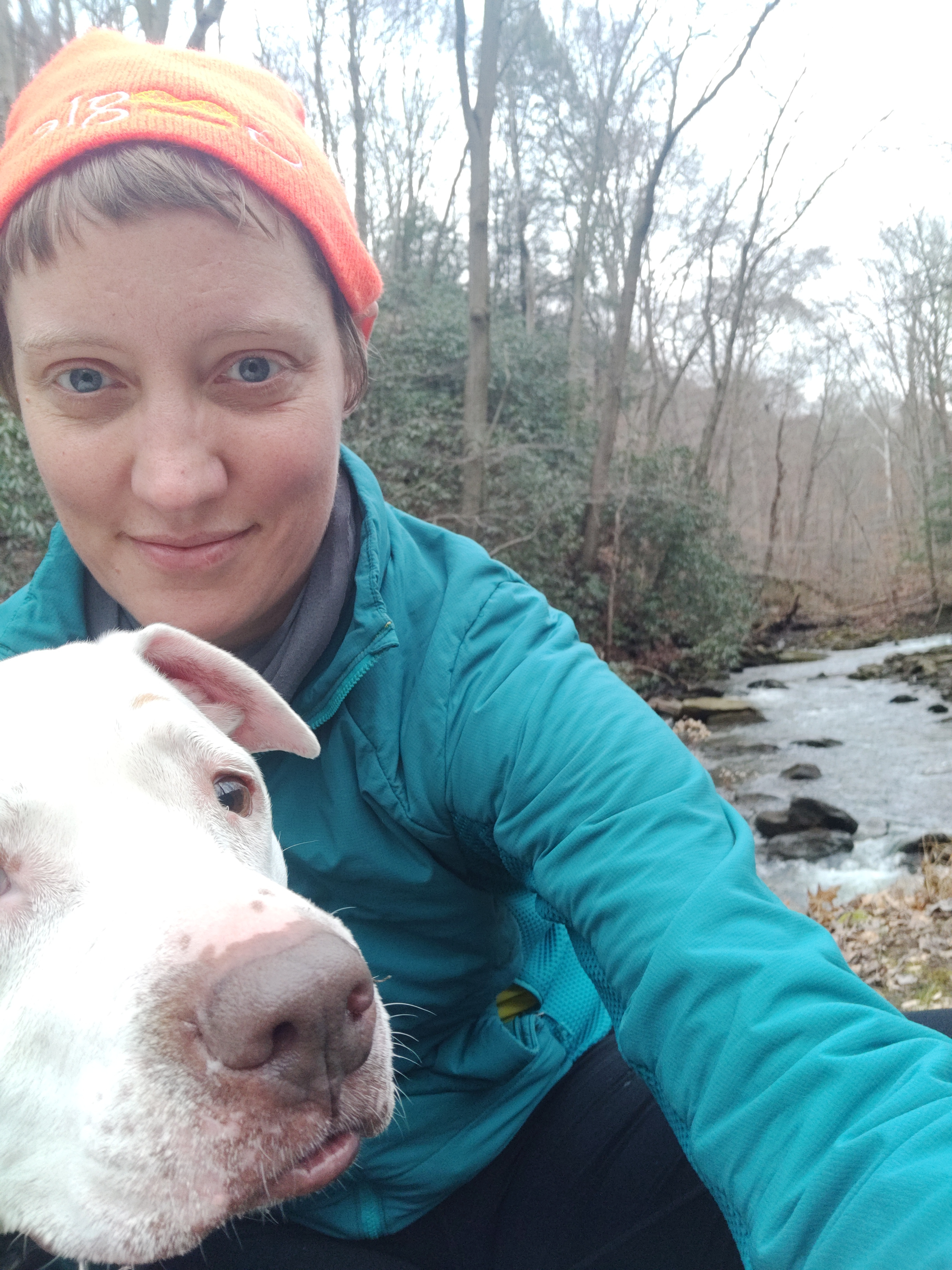 Facilitated by
Tricia
I love helping people and communities find and share knowledge. Let's talk about sci-fi, social justice, public parks, and Pittsburgh!
Team
City
Pittsburgh, Pennsylvania, United States of America
Welcome!
Have you ever wanted to add or correct information on Wikipedia, but didn't know where to start? Did you know you can contribute to Wikipedia in over 300 languages? Did you know Wikipedia has sister projects focused on photographs, travel information, quotations, and more?
In this learning circle, we'll learn the basics of editing Wikipedia, from adding new articles to improving existing articles with images, new information, or better citations. We'll have fun sharing our interests as we improve the world's largest online knowledge base!
Course materials we'll use
This course uses online tutorials from Wikipedia, along with hands-on experimentation, to learn the basics of editing Wikipedia articles. Depending on participant's interests, the learning circle will focus on navigating Wikipedia, writing articles, improving existing articles, uploading images, translating articles, or many other topics.
Join this learning circle
What is a learning circle? Read the FAQs.
Unfortunately this learning circle is now closed for signup.
Meetings
July 12 at 5:30PM EDT
July 19 at 5:30PM EDT
July 26 at 5:30PM EDT
Location
Homewood Library, Meeting Room 2, Pittsburgh