Sign up for Try College 101
This course is designed to equip you with the basic academic, professional, and personal skills you will need to be successful in college.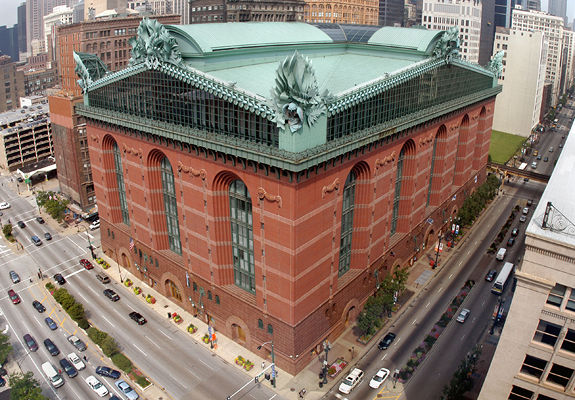 Facilitated by Kate Lapinski
Course materials provided by Saylor
This learning circle meets every Thursday from 6:30PM to 8PM CDT starting 21 April for 5 weeks.
At Harold Washington Library Center 5th floor, 5th Floor North Meeting Room , Chicago, Illinois, United States
Unfortunately this learning circle is now closed for signup.