Sign up for Try College 101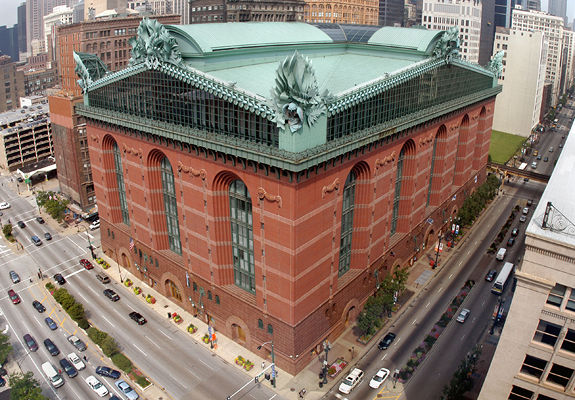 This course is designed to equip you with the basic academic, professional, and personal skills you will need to be successful in college. Each student will have a different skill set when he or she starts this course. The point of this course is to give you--a new college student or a person considering a college education--a purposeful, thorough overview of the many tools and skills needed for undergraduate success, as well as to help you understand how you can improve each of these skills over time. Keep in mind that the terms skills, tools, and resources can refer to academic, social, psychological, and emotional skills and techniques as well as physical objects such as books and supplies.
at Harold Washington Library Center 5th floor, 5th Floor North Meeting Room , Chicago, Illinois, United States
Facilitated by Kate Lapinski
Course content from Saylor
This Learning Circle meets every Thursday from 6:30PM to 8PM CDT starting 21 April for 5 weeks.
Unfortunately this learning circle is now closed for signup.