Sign up for Make a Website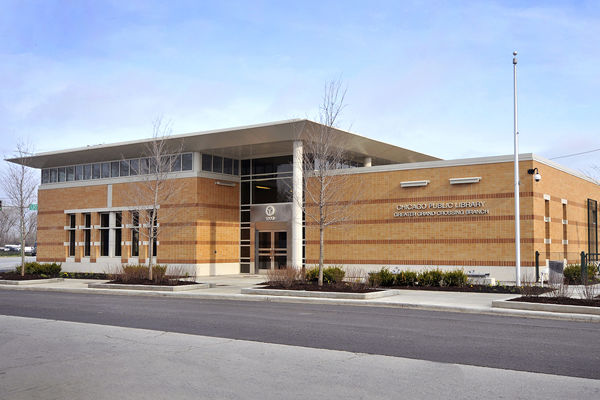 In this course you will learn how to convert digital design mockups into static web pages. We will teach you how to approach page layout, how to break down a design mockup into page elements, and how to implement that in HTML and CSS.
at Greater Grand Crossing Chicago Public Library, Community Room, Chicago, Illinois, United States
Facilitated by Kimberly Hagen
Course content from Udacity
This Learning Circle meets every Monday from 4:30PM to 6PM CDT starting 11 April for 6 weeks.
Unfortunately this learning circle is now closed for signup.