Back to search
English Conversation
A

learning circle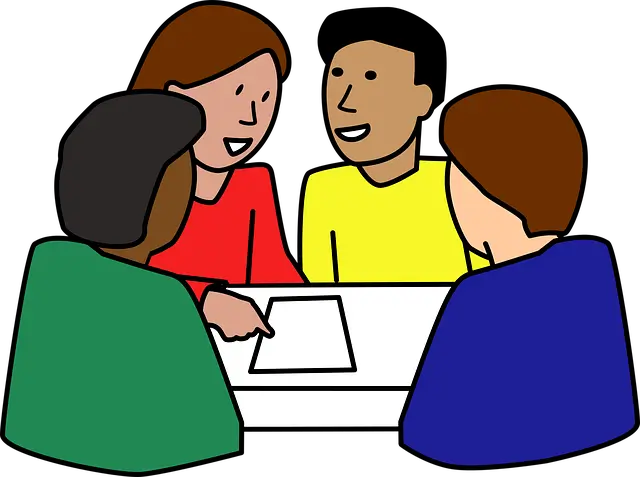 Taking place at Carnegie Library of Pittsburgh - East Liberty, Meeting Room 2, Pittsburgh
This learning circle met 4 times from 5:30PM to 6:30PM EST starting Tuesday, January 10, 2023.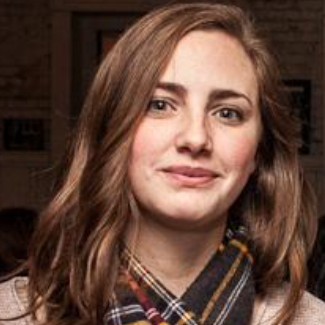 Facilitated by
Lyra
Hi, my name is Lyra and I am volunteer for Let's Speak English held at the Carnegie Library of Pittsburgh!
Welcome!
This group is an inclusive, open discussion group for anyone who wants to practice speaking English.
Course materials we'll use
We will discuss topics such as recent events in the news, culture, food, TV/movies, things to do in Pittsburgh - depending on the interests of the group members.
Join this learning circle
What is a learning circle? Read the FAQs.
Unfortunately this learning circle is now closed for signup.
Meetings
Jan. 10 at 5:30PM EST
Jan. 17 at 5:30PM EST
Jan. 31 at 5:30PM EST
Feb. 14 at 5:30PM EST
Location
Carnegie Library of Pittsburgh - East Liberty, Meeting Room 2, Pittsburgh