Back to search
3D Design Basics
A

learning circle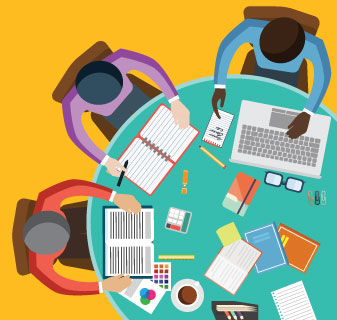 Taking place at DRS Centre Nord, salle de reunion, Boussouma
This learning circle met every Saturday from 10:45PM to 12:15AM GMT starting May 16, 2020 for 3 weeks.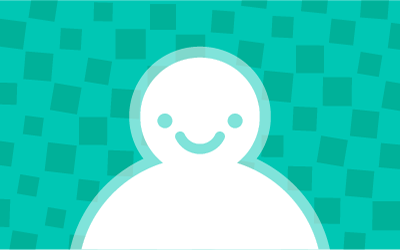 Welcome!
Soyez les bienveunes pour cette importantes rencontre
Course materials we'll use
Learn basic 3D modeling skills using the free tool Tinkercad. We will create a simple 3D object from scratch.
Join this learning circle
What is a learning circle? Read the FAQs.
Unfortunately this learning circle is now closed for signup.
Meetings
May 16 at 10:45PM GMT
May 23 at 10:45PM GMT
May 30 at 10:45PM GMT
Location
DRS Centre Nord, salle de reunion, Boussouma