Sign up for Fundamentals of Public Speaking
Learn the principles of public speaking by critically examining your own and others' speeches through interactive practice.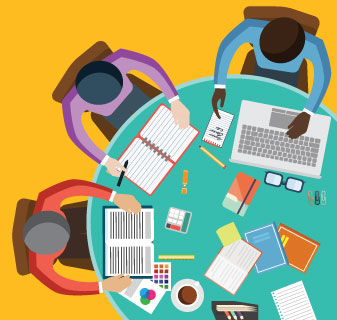 In business, in school, and in public life, we are often called upon to "make a few comments." Often, people tasked with such speeches become flummoxed. They might not know what to talk about, or ramble without making a point, or simply be confusing to listen to. This course is designed to help you shine where others falter.
Facilitated by Denise Williams-Riseng
Course materials provided by University of Washington
This learning circle meets every Monday from 12:30PM to 2PM EST starting 13 Nov. for 5 weeks.
At Cleveland Public Library, Louis Stokes Wing - Second Floor (Conference Room A), Cleveland, Ohio, United States of America
Unfortunately this learning circle is now closed for signup.