Back to search
Let's Have Fun Learning Easy Spanish 1
A

learning circle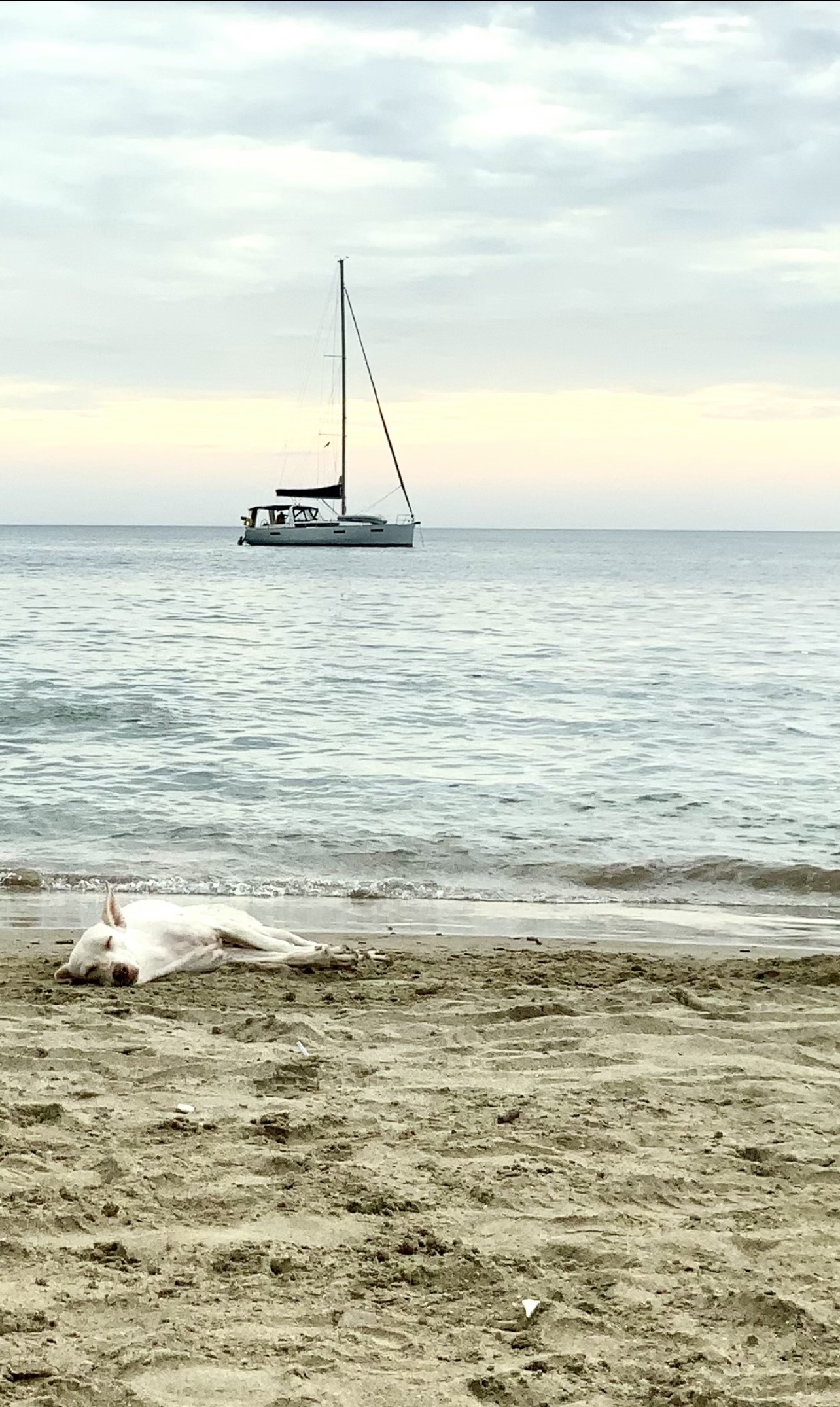 This learning circle met every Tuesday from 5:30PM to 6:30PM EDT starting July 12, 2022 for 6 weeks.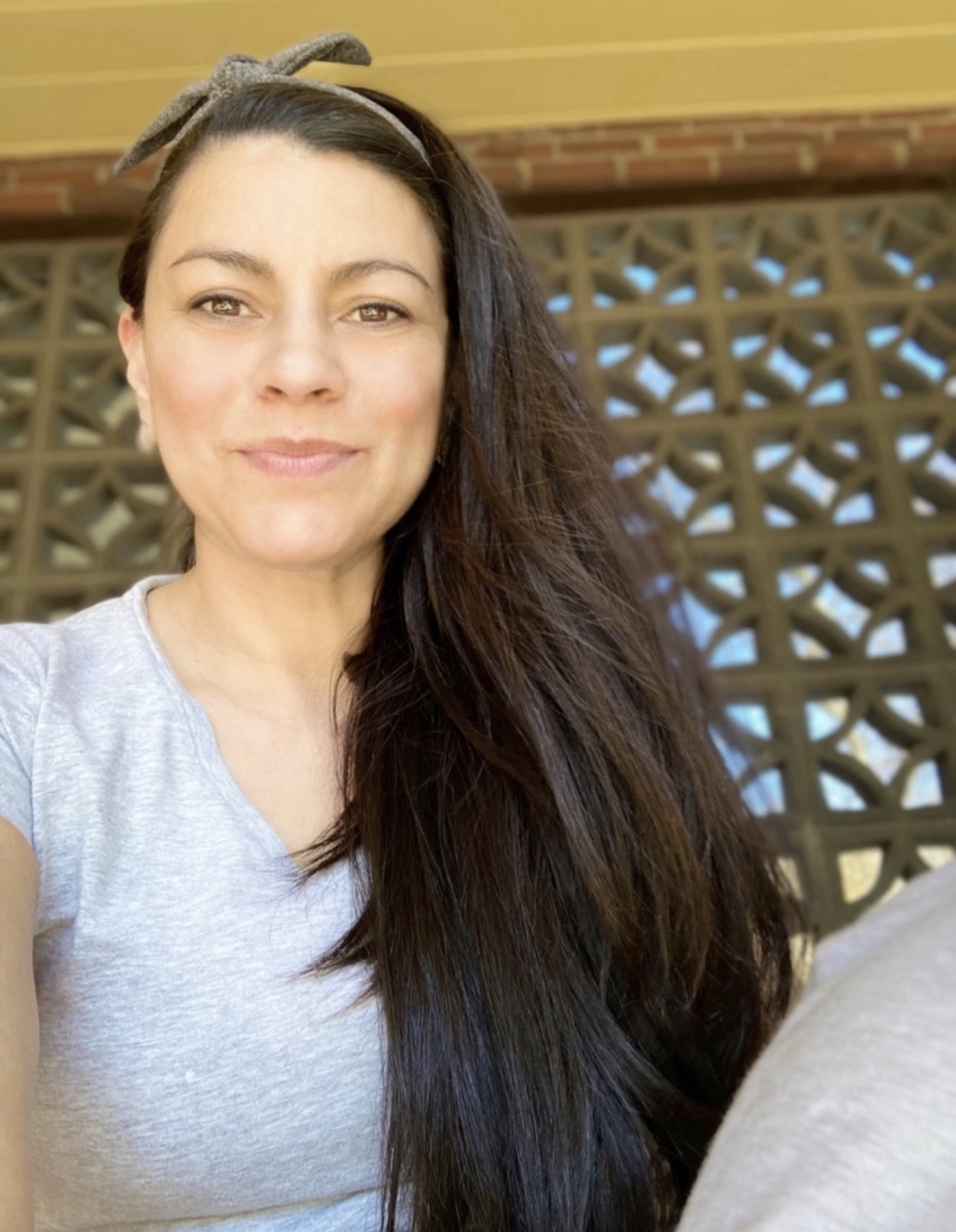 Facilitated by
Rosse
Soy Colombiana, enamorada de Pittsburgh, me gusta viajar y conocer nuevas culturas, disfruto la gastronomía y los paisajes. Encuentro la belleza en las cosas sencillas. Sociable, amigable y divertida.
Team
City
Pittsburgh, Pennsylvania, Estados Unidos de América
Welcome!
Welcome everbody! This course is for having a good time learning Spanish. It is for beginners to learn greetings, vocabulary, pronounciation and to practice speaking and listening with each other. Between everybody we can learn and have a good time. We will welcome all ideas for learning. I am Rosse, your facilitator, a native Spanish speaker from Colombia and am happy to share Spanish with you as we practice speaking about things I enjoy such as animals, parks, music, nice people and the city of Pittsburgh. Let's do this!
Course materials we'll use
For reference, we will use Mango Spanish, a comprehensive online course to learn Spanish. This is available for free with a Carnegie Library of Pittsburgh library card. We also welcome any other ideas you may have for supplementary materials.
Join this learning circle
What is a learning circle? Read the FAQs.
Unfortunately this learning circle is now closed for signup.