Back to search
Learn to Knit
A

learning circle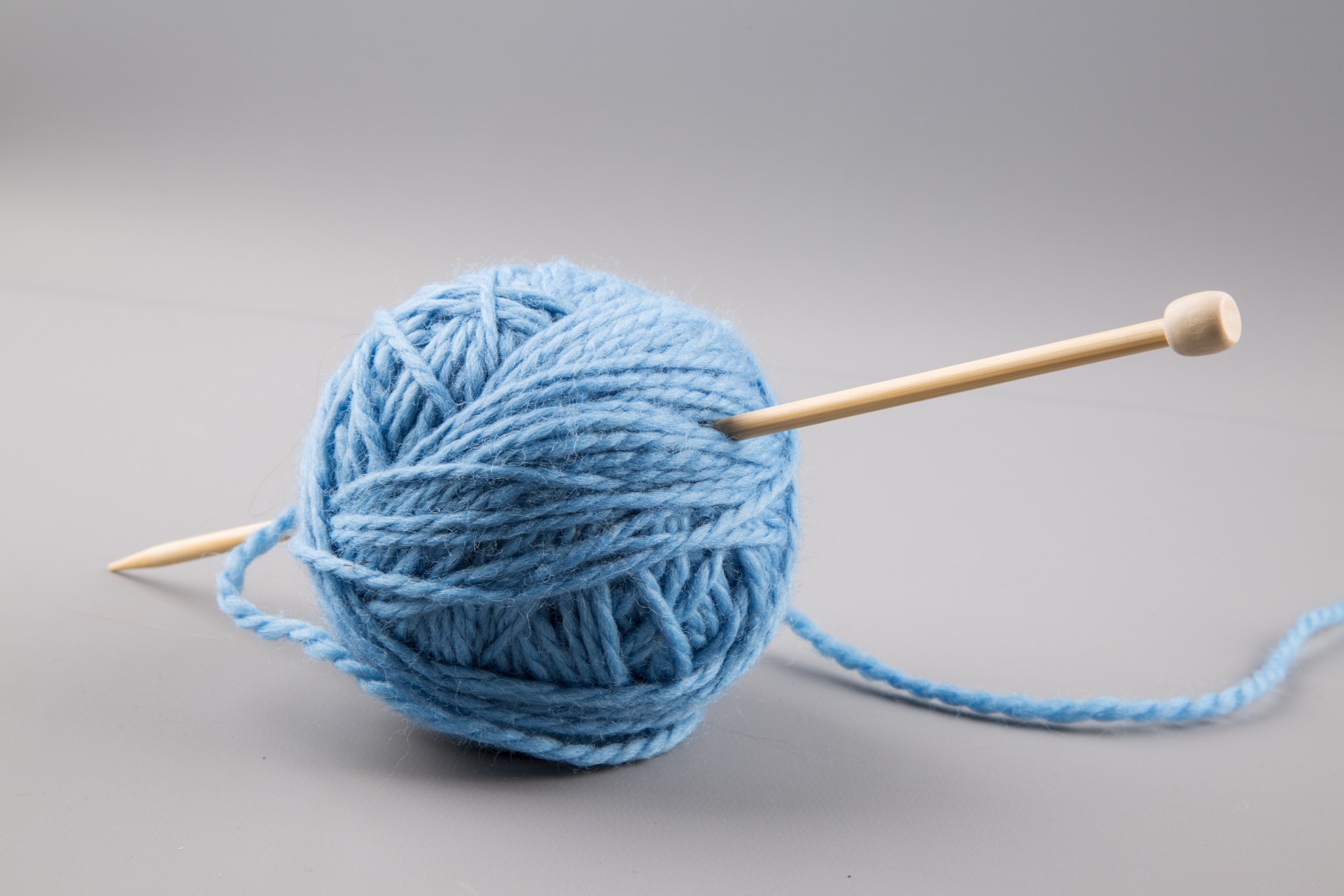 Facilitated by Emily and Janna
Taking place at Carnegie Library of Pittsburgh - Main (Oakland), Free to the People Gallery, second floor, Pittsburgh
This learning circle met every Tuesday from 4PM to 5:30PM EDT starting July 18, 2023 for 10 weeks.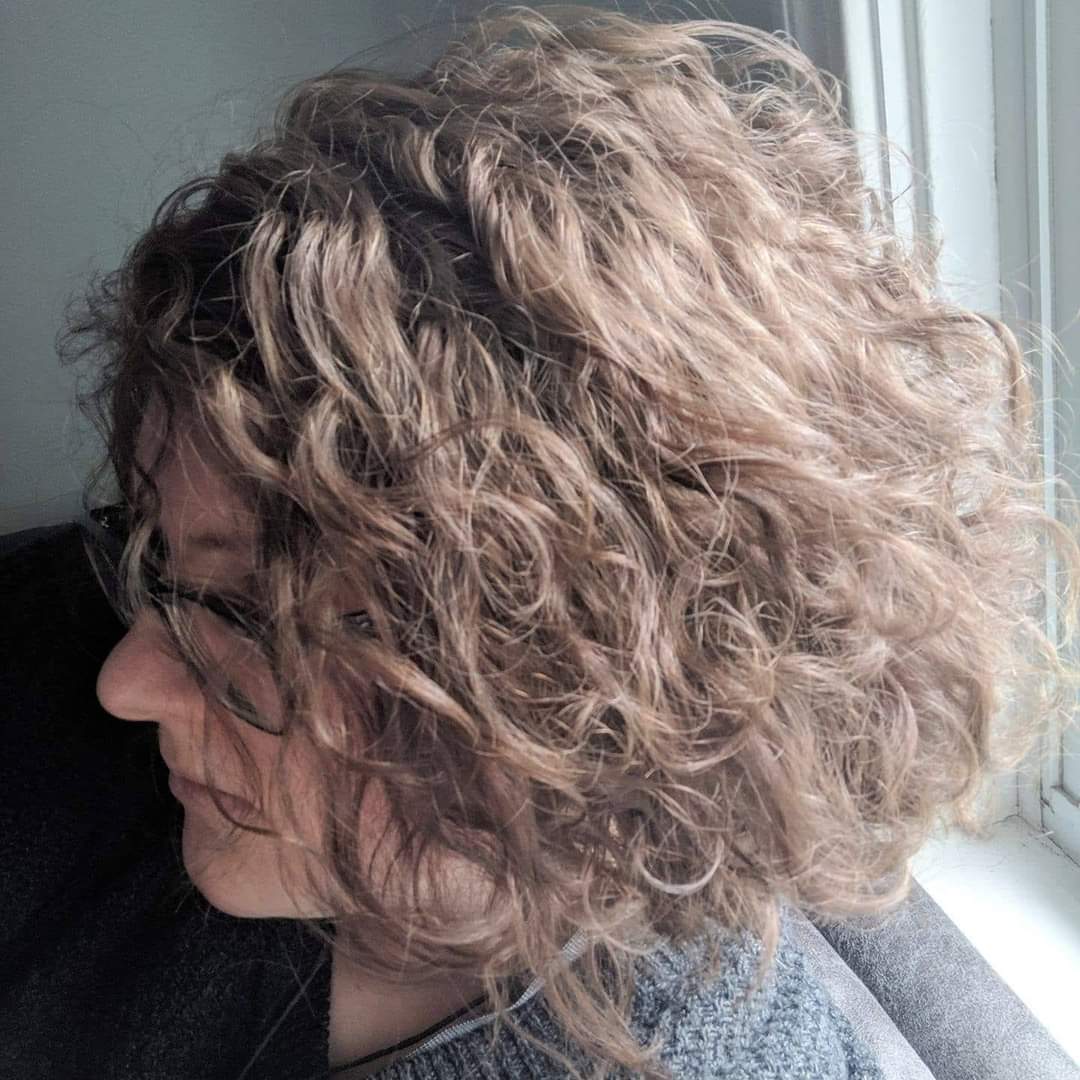 Team
City
Pittsburgh, Pennsylvania, United States of America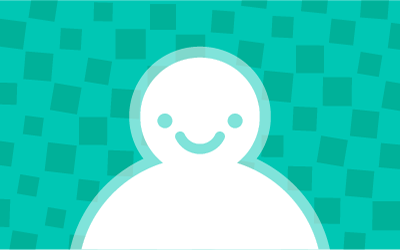 Welcome!
Have you ever wanted to learn to knit? Join us at the Main Library in Oakland to learn in a fun group.
If you have knitting needles (size 7) and yarn that you would like to use, please bring to the learning circle. If not, basic supplies will be provided.
Join a fun group for knitting lessons, interesting conversation and new connections.
Course materials we'll use
We will use size 7 knitting needles and assorted yarn to create a small project.
Links to YouTube videos will be provided for instruction. The CreativeBug course will be used as a supplement.
No prior knitting experience necessary.
Join this learning circle
What is a learning circle? Read the FAQs.
Unfortunately this learning circle is now closed for signup.
Meetings
July 18 at 4PM EDT
July 25 at 4PM EDT
Aug. 1 at 4PM EDT
Aug. 8 at 4PM EDT
Aug. 15 at 4PM EDT
Aug. 22 at 4PM EDT
Aug. 29 at 4PM EDT
Sept. 5 at 4PM EDT
... and 2 more.
Location
Carnegie Library of Pittsburgh - Main (Oakland), Free to the People Gallery, second floor, Pittsburgh