Back to search
Basic Computer Skills
A

learning circle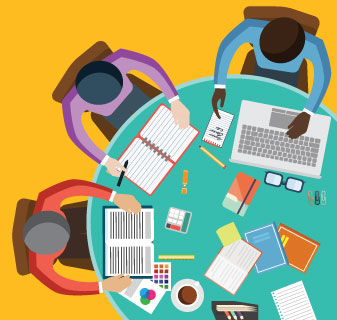 Taking place at Carnegie Library of Pittsburgh - Hill District, Large Classroom, Pittsburgh
This learning circle met every Saturday from 1PM to 3PM EDT starting April 15, 2023 for 6 weeks.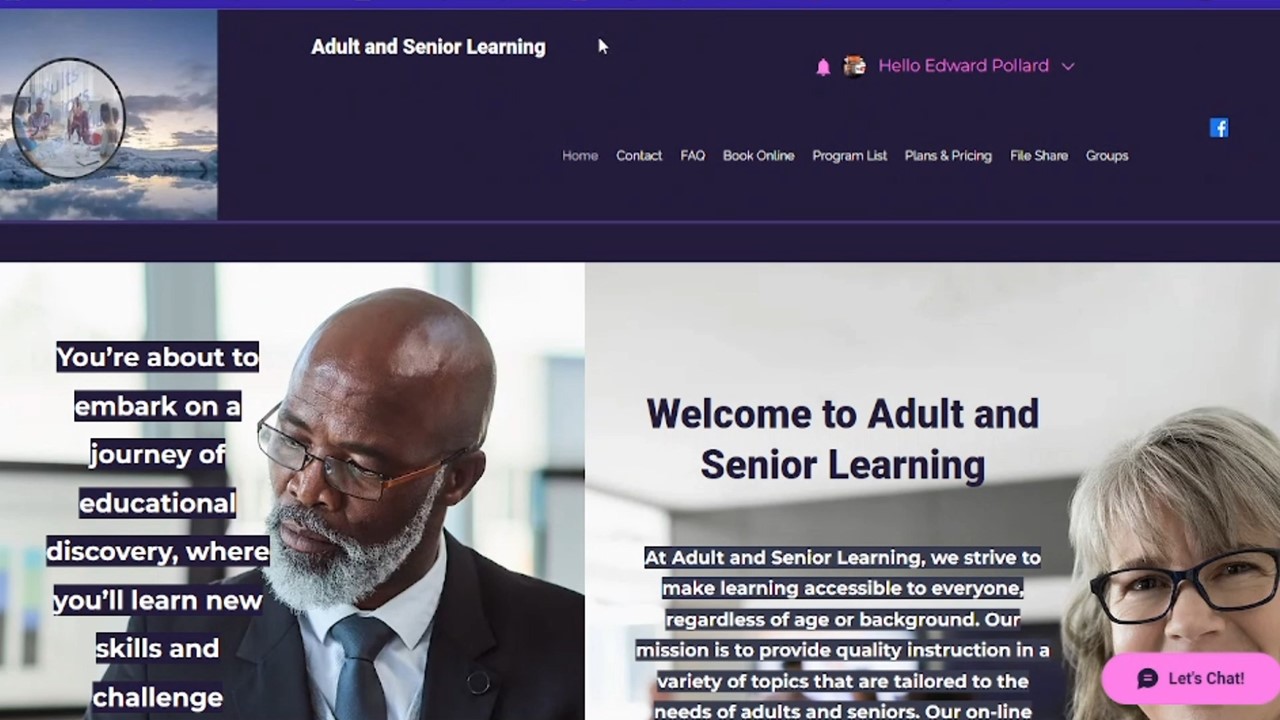 Facilitated by
Edward
Group Fun & Easy To Follow Training Videos
Course materials we'll use
Learners will learn computer basics like copy and paste, how to send messages via email, sms, Facebook and whatsapp, and how to use other computer applications such Word and Excel.
Join this learning circle
What is a learning circle? Read the FAQs.
Unfortunately this learning circle is now closed for signup.
Meetings
April 15 at 1PM EDT
April 22 at 1PM EDT
April 29 at 1PM EDT
May 6 at 1PM EDT
May 13 at 1PM EDT
May 20 at 1PM EDT
Location
Carnegie Library of Pittsburgh - Hill District, Large Classroom, Pittsburgh