Back to search
Cloud Computing Essentials (AWS)
A

learning circle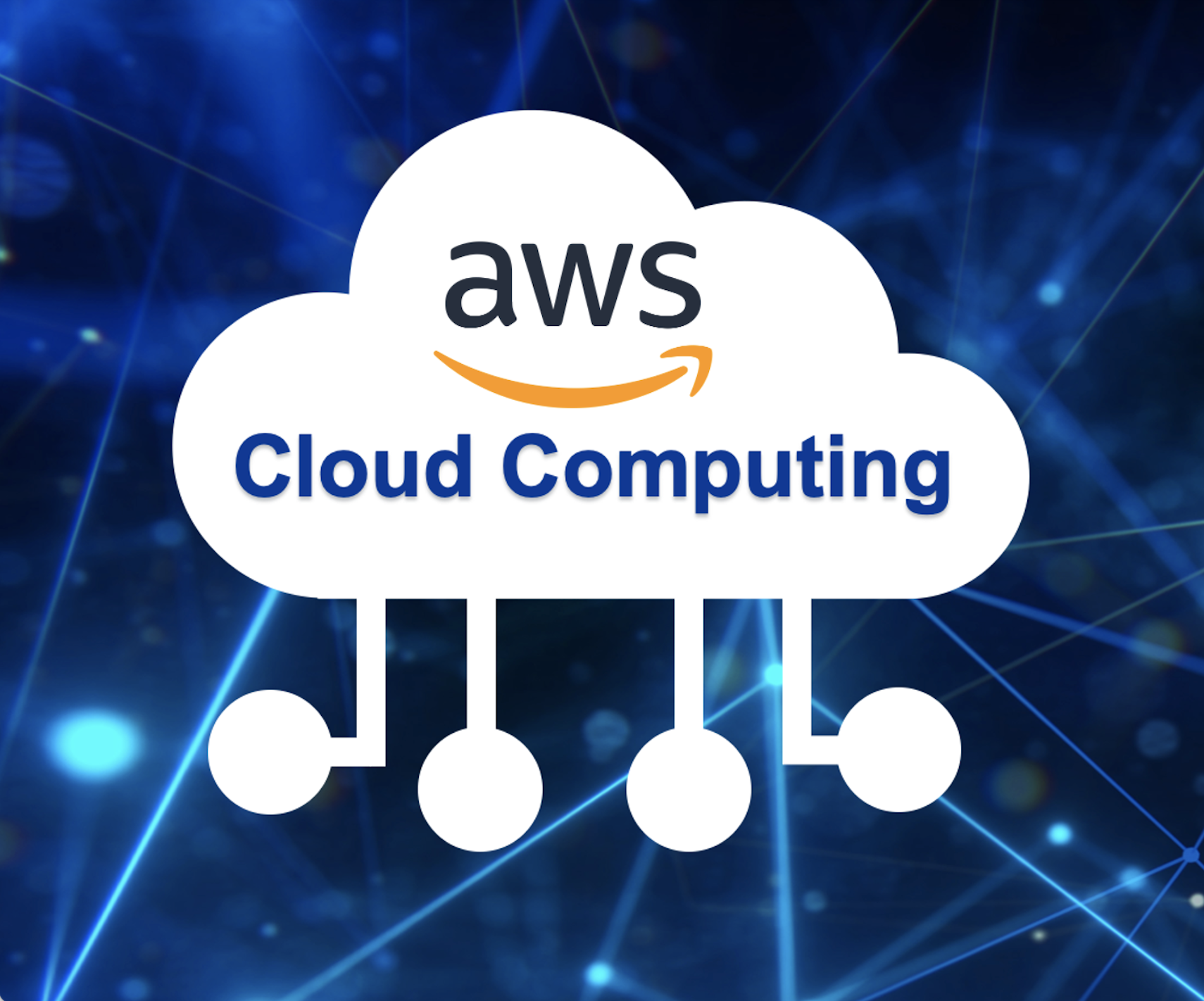 Taking place at Carnegie Library of Pittsburgh - East Liberty, 3A, Pittsburgh
This learning circle met 7 times from 10:30AM to 12PM EDT starting Saturday, April 8, 2023.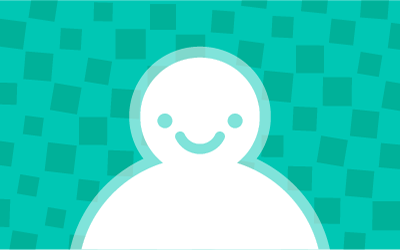 Facilitated by
Noor
Senior Software Engineer with a strong technical background in cloud computing, system analysis/development, and data modeling. Certified in: - AWS Certified Data Analytics Specialty - AWS Certified Machine Learning Specialty - AWS Certified Security Specialty - AWS Certified SysOps Administrator
Welcome!
Hi!
Are you excited to learn new skills that are in a high demand in the market! This is the right place to start!
Cloud computing is a powerful utility for millions of organizations globally. When was the last time you paused to brush up or learn cloud computing skills? Join us to learn the cloud computing essentials!
Learning together everyone achieves more!
Reserve your spot now—space is limited!
Note:
Absolutely no prior cloud computing experience necessary as long as the person has basic knowledge of computer and information technology
New Learning Experience!
What you'll learn

Learn general cloud computing concepts
Learn the basics of Amazon Web Services (AWS)
Gain an understanding of the fundamental systems on which the cloud is based
Develop hands-on skills using core cloud computing services
Build knowledge from beginner level to advanced concepts

Requirements

Absolutely no prior experience necessary
This course is desinged for Cloud Computing beginners and AWS beginners
Course materials we'll use
Course Outlines
Introduction to cloud computing

AWS Introduction
Cloud Deployment Models

AWS Account

Create AWS new account.
AWS Free Tier
Multi-factor authentication

Identity & Access Management

AWS IAM
AWS Root User
AWS Users and groups

Storage

Simple Storage Service
S3 storage classes

Compute resources

Elastic Compute Cloud EC2
EC2 Instance Types

Load balancer

Elastic Load Balancer

Networking

VPC, regions, subnets, and availability zones

Databases

RDS
DynamoDB
Join this learning circle
What is a learning circle? Read the FAQs.
Unfortunately this learning circle is now closed for signup.
Meetings
April 8 at 10:30AM EDT
April 15 at 10:30AM EDT
April 22 at 10:30AM EDT
April 29 at 10:30AM EDT
May 6 at 10:30AM EDT
May 13 at 10:30AM EDT
May 27 at 10:30AM EDT
Location
Carnegie Library of Pittsburgh - East Liberty, 3A, Pittsburgh