Back to search
We Learn Japanese Language Group
A

learning circle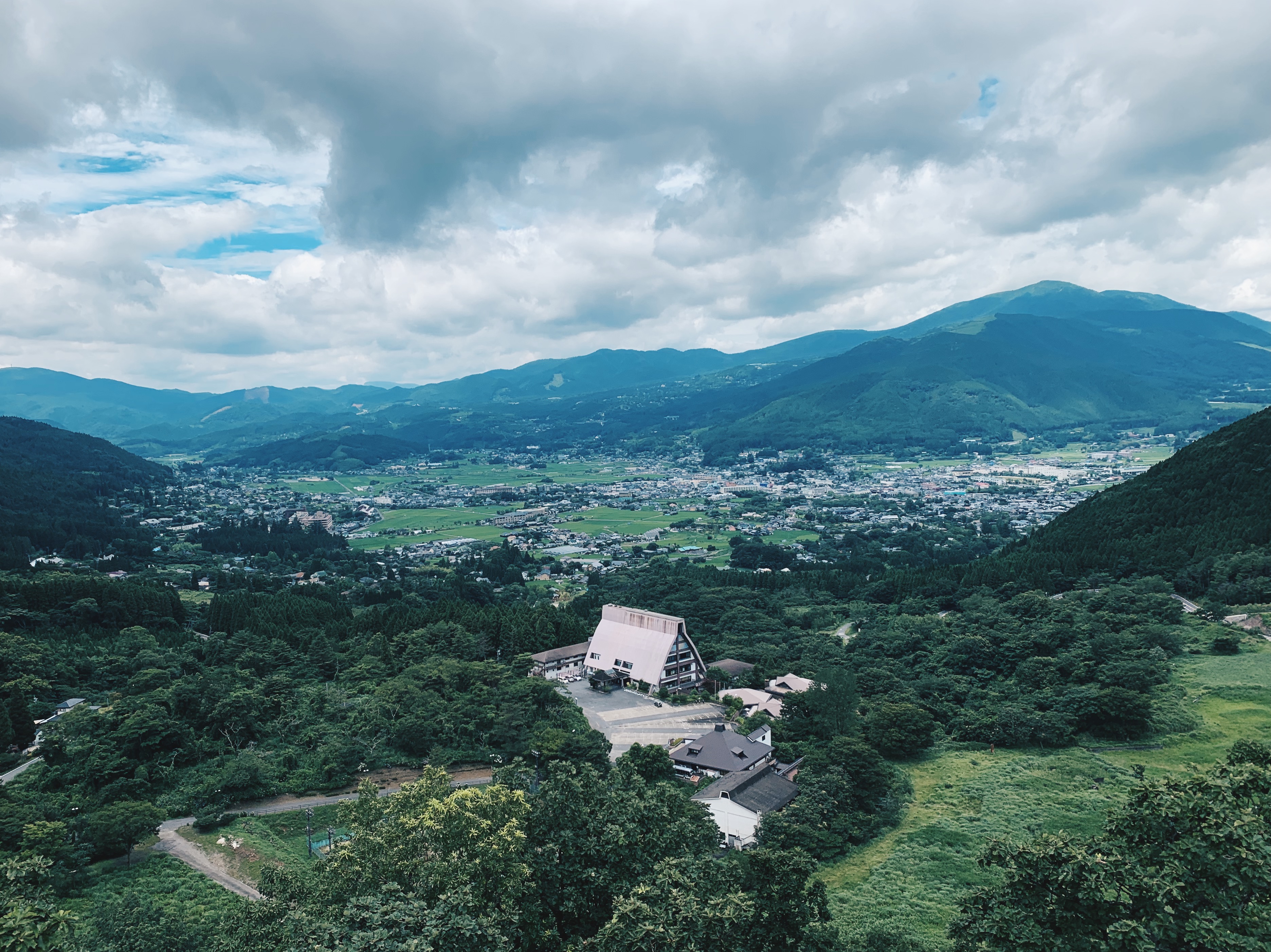 Taking place at Carnegie Library of Pittsburgh - East Liberty , East Liberty Meeting Room 3, Pittsburgh
This learning circle met every Thursday from 5:30PM to 6:30PM EDT starting May 5, 2022 for 8 weeks.
Welcome!
Hello! We are glad you are interested in learning Japanese through the CLP East Liberty language class. We will host meetings Thursday evenings to learn about Japanese language and culture. All levels welcome.
Course materials we'll use
Join us for interactive Japanese language learning. We will cover basic, intermediate, and advanced topics based on students' experience and interest. We are happy to share cultural knowledge from Japan as well.
Join this learning circle
What is a learning circle? Read the FAQs.
Unfortunately this learning circle is now closed for signup.
Meetings
May 5 at 5:30PM EDT
May 12 at 5:30PM EDT
May 19 at 5:30PM EDT
May 26 at 5:30PM EDT
June 2 at 5:30PM EDT
June 9 at 5:30PM EDT
June 16 at 5:30PM EDT
June 23 at 5:30PM EDT
Location
Carnegie Library of Pittsburgh - East Liberty , East Liberty Meeting Room 3, Pittsburgh