Back to search
Russian for the Beginners
A

learning circle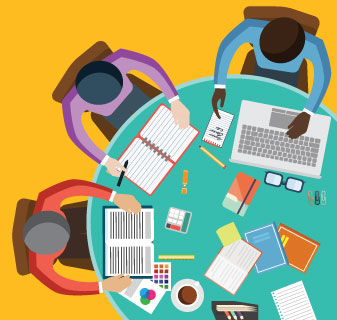 Taking place at Carnegie Library of Pittsburgh, Squirrel Hill Branch, Pittsburgh
This learning circle met every Tuesday from 5:45PM to 6:45PM EST starting January 3, 2023 for 6 weeks.
Welcome!
I invite you to learn Russian with me. Russian is one of the most spoken languages on the planet, and it is the most spoken Slavic language. There is around 250 million Russian speakers in the world. It is widely used not only in Russia, but in many countries of the former Soviet Union, it is used and understood in the countries of Eastern Europe.
Learning foreign langage has a lot of benefits. It gives the learner more confidence in an unfamiliar environment, it also gives an insight into a different cultural perspective, different way of thinking. In today's fractured world it also opens a road to bilding a bridge between nations by offering an opportunity of having direct human to human interaction with the native speakers, offering a hope for peaceful and cooperative existence to all of us.
I am a native Russian speaker residing in the US for more than 20 years. I will be very excited to assist you in learing this language.
Course materials we'll use
I will be distributing the worksheets at every session
Join this learning circle
What is a learning circle? Read the FAQs.
Unfortunately this learning circle is now closed for signup.
Meetings
Jan. 3 at 5:45PM EST
Jan. 10 at 5:45PM EST
Jan. 17 at 5:45PM EST
Jan. 24 at 5:45PM EST
Jan. 31 at 5:45PM EST
Feb. 7 at 5:45PM EST
Location
Carnegie Library of Pittsburgh, Squirrel Hill Branch, Pittsburgh