Sign up for Learn To Write Fiction
In this course you will learn about writing the genres, character development, setting & basic world building, plot & structure, description, dialogue & action, and revision & self-editing.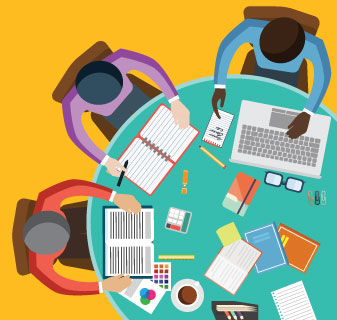 Prepare for National Novel Writing Month by learning the basics of writing fiction including character and plot development, world building, how to write dialogue, and more. Great for beginners or folks looking for a refresher course.
Facilitated by Jordan Draves
Course materials provided by Anna Draves
This learning circle meets every Tuesday from 1:30PM to 3:30PM EDT starting 3 Sept. for 8 weeks.
At Boston Public Library - Central Library, Kirstein Business Library Exchange, Boston